YCSO deputy and detective work together to investigate and arrest suspect –     
Cornville AZ (September 12, 2017) – In October of 2016, the victim and homeowner left her residence in the 500 block of Camino De Encanto, Cornville, and relocated out of the country for a period of time. She permitted a family acquaintance, 34-year-old Jeremey Smith from Sedona, to stay in the home while she was away. In January of 2017 while the victim was still away, she learned of problems Smith was causing in the neighborhood and he was told to leave. On January 10, 2017, deputies were called to the home regarding a trespassing complaint. Deputies found Smith at the home, trespassing, and the investigation led to his arrest for drug possession and court ordered violations.
In May of 2017, the victim returned to her home and found it in shambles and discovered several valuable coins, jewelry and a watch had been stolen. The total value of these items exceeded $15,000 and a theft report was filed.
A YCSO detective was assigned to assist with the investigation and began checking pawned property records for Smith. After an extensive search, the detective located 3 pawn records identifying Smith which took place at locations in Phoenix and one in Cottonwood. The detective verified as least two of the transactions involved property stolen from the victim's home during the time she was away.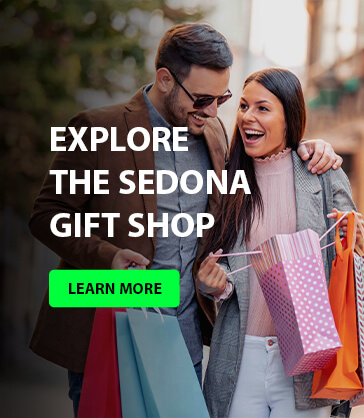 In June of 2017, the detective went to the Maricopa County Jail to speak with Smith where he was in-custody on unrelated charges. Smith declined to discuss the case.
On September 7, 2017, Smith was extradited to the Camp Verde Detention Center on an unrelated warrant. Smith was offered a chance to discuss his role in these thefts, but again declined. Smith was booked on charges including Theft, Deface/Damage Property and Trafficking in Stolen Property. He remains in-custody on a $25,000 bond.
Investigation remains active.
Citizens can contact the Yavapai County Sheriff's Office with information or questions at 928-771-3260 or the YCSO website: www.ycsoaz.gov