Sedona AZ (April 13, 2017) – The city of Sedona has joined the National Safety Council in observing April as Distracted Driving Awareness Month – and that means eyes on the road, hands on the wheel and your mind on driving while driving within city limits.
City Code restricts the use of portable communication devices while driving unless the device is configured to allow hands-free listening and talking, and is used exclusively in that manner while driving. Texting and typing while operating a motor vehicle are banned.
"Our officers can and do write citations to drivers using their cell phones," says Police Chief David McGill, "and I've asked them for extra vigilance this month in the interests of safety and safety education."
A ticket can cost up to $100 plus additional penalties authorized by law, and could cost as much as $500 plus additional penalties if distracted driving results in a crash.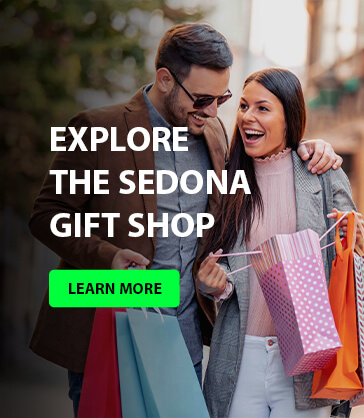 The Sedona ordinance exempts calls to notify emergency responders, or a hospital, doctor's office or ambulance about an emergency situation, and while driving on private property.
Researchers at the National Highway Traffic Safety Administration blame distracted driving for almost 3500 deaths and 1,1161 injuries in 2015, and say sending or reading a text takes a driver's eyes off the road for 5 seconds. At 55 miles per hour, that's the equivalent of driving the length of a football field with your eyes closed.  
For Distracted Driving Awareness Month, the National Safety Council encourages drivers to take a pledge to drive cell-free, remind other drivers to do the same and, most importantly, to educate teen and young adult drivers about the deadly consequences of distracted driving.
Learn more and find resources on the council's distracted driving website.