Sedona AZ (April 24, 2018) – Experience the red rocks of Sedona by the light of the full moon during a guided Moonlight Hike at Red Rock State Park.
The hike will be held on Sunday, April 29 and gives visitors the rare opportunity to enjoy both the sunset and moonrise from an overlook at the park. The full moon will light the return path. Led by a naturalist, the hike provides information about Sedona and the surrounding area, including park history, archaeology, geology, botany and riparian wildlife.
The hike will cover approximately two miles. Special guests from the Astronomers of Verde Valley will have high-powered telescopes available for a special moon viewing after the hike.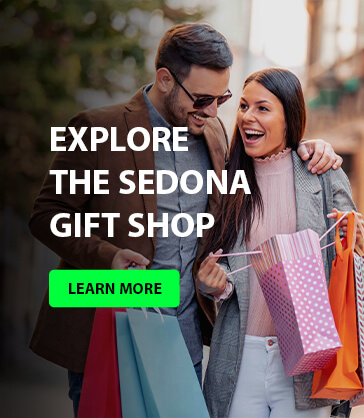 A $5 reservation fee and registration are required for this event, as well as the park entry fee of $7 per adult and $4 per youth. Registration closes on April 28. For more information, visit AZStateParks.com/Red-Rock.
WHAT: Moonlight Hike at Red Rock State Park
WHERE: Red Rock State Park, 4050 Red Rock Loop Road, Sedona
WHEN: Sunday, April 29, 2018 at 5:45 p.m.