By Elizabeth Cate, Collection Development Librarian

Sedona AZ (November 19, 2012) – Biographies, autobiographies, and memoirs provide many different types of reading experiences, from the guilty pleasure of discovering your favorite movie star's indiscretions to the concentration required for a scholarly exploration of a historical figure's life and work. The new crop of biographies out this fall offer glimpses into the lives of a diverse assortment of interesting people.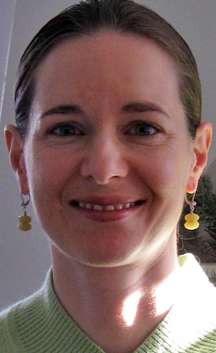 You may have noticed a recent spate of biographies by and about rock musicians. Neil Young has published his first memoir, "Waging Heavy Peace: A Hippie Dream." Written in a conversational and meandering style, Young discusses his music, fellow rockers, family, and hobbies.
Pete Townshend's "Who I Am" is a long-awaited memoir—the guitarist and songwriter for The Who spent a decade writing this book. In it, he candidly covers his career and personal life, including his troubled youth and substance abuse problems.
Also look for these just-published music biographies: "In the Pleasure Groove," by Duran Duran bassist John Taylor, "I'm Your Man: The Life of Leonard Cohen," and Rod Stewart's "Rod: The Autobiography." Let's not forget the ladies—sisters Ann and Nancy Wilson of the rock band Heart give their unique perspective of a male-dominated industry in their memoir "Kicking and Dreaming: A Story of Heart, Soul, and Rock and Roll."
Biographies of political leaders are appearing on the bestseller lists this season. "Thomas Jefferson: The Art of Power," by Pulitzer Prize–winning author Jon Meacham, is featured on the cover of the November 11 "New York Times Book Review." A critic for the review publication "BookPage" writes about the book, "Jefferson comes alive in this discerning and elegant biography, surely one of the best single volumes about him written in our time."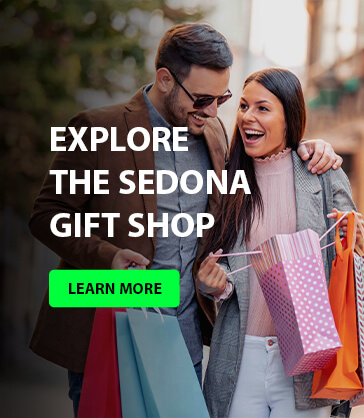 The release of the new Steven Spielberg film about Lincoln has renewed readers' interest in the book upon which it is based, Doris Kearns Goodwin's biography "Team of Rivals: The Political Genius of Abraham Lincoln." The team of rivals mentioned in the title refers to Lincoln and his Cabinet members. One of these men, Secretary of State William Seward, is the subject of a new biography by Walter Stahr, "Seward: Lincoln's Indispensable Man." In Stahr's work, according to a reviewer for "Publishers Weekly," "this formidable figure has finally gained the biographer he's long deserved."
Other recently published political biographies of note include "The Man Who Saved the Union: Ulysses Grant in War and Peace," by H. W. Brands, and "Ike's Bluff: President Eisenhower's Secret Battle to Save the World," by Evan Thomas.
The historical biography "Short Nights of the Shadow Catcher: The Epic Life and Immortal Photographs of Edward Curtis," by Timothy Egan, tells the tale of the man who created the iconic 20-volume encyclopedia of Native American culture "The North American Indian." Curtis spent decades traveling through remote areas of the country to photograph and interview American Indian tribes, helping preserve knowledge of their customs and languages. "Short Nights of the Shadow Catcher" describes the almost insurmountable odds that Curtis faced while completing his project.
At Sedona Public Library, you'll find biographies available in several formats, including print, DVD, and audiobook. Browse our popular, new, and regular collections for a wide range of titles.
Sedona Public Library is a private, 501(c)(3) non-profit corporation, supported by donations and grants. Your tax-deductible donation may be sent to: Sedona Public Library, 3250 White Bear Road, Sedona, AZ 86336.