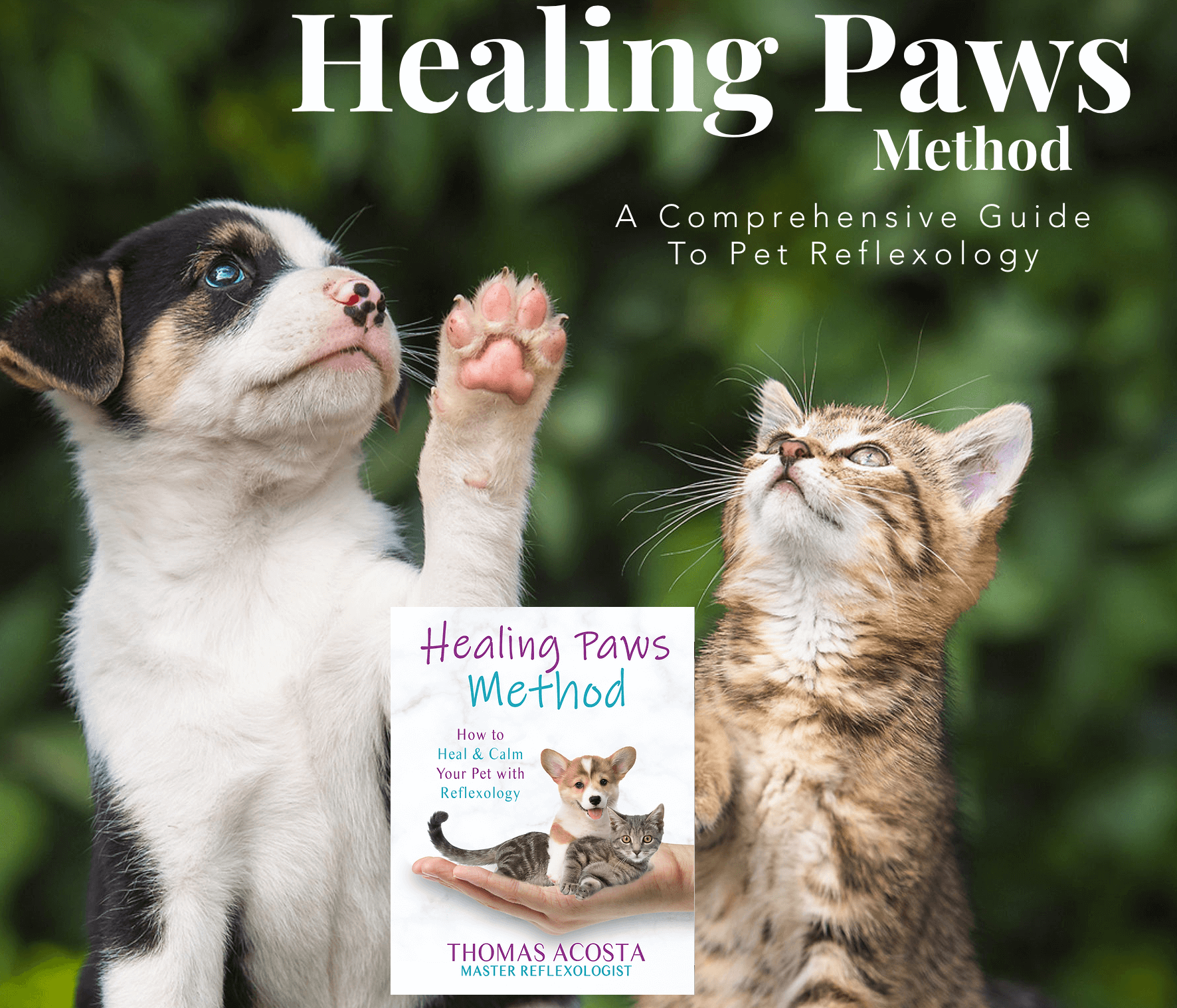 From December 13-16, Sedona Northern Lights will Showcase Sedona's Dark Skies and Vibrant Culture.
Sedona AZ (December 3, 2018) – Celebrate the spirit of the holiday season in Sedona with USA's largest Projection show on a natural canvas: Sedona Northern Lights. Produced by LA-based PaintScaping, a world leader in 3D projection mapping, this massive holiday light show will occur for only four nights from December 13-16, 2018, and will showcase Sedona's profound beauty, dark skies and enchanting landscapes.
Presented by the City of Sedona and the Sedona Chamber of Commerce & Tourism Bureau, Sedona Northern Lights will bring together light, art and nature to create a festive and awe-inspiring family-friendly holiday experience. Without Sedona's dark skies, this event wouldn't be possible.
3D projection mapping is a high-tech method of turning objects—often irregularly shaped—into display surfaces for video projection. An undertaking of this magnitude involves the testing and aligning of 12 individual projectors to get the images perfect. Testing and alignment will take place on December 10-12 from 5:30 – 9:00 p.m. During this time, people can expect to see lights appearing and disappearing on different quadrants of the mountain.  The testing period ensures a perfect alignment of the show on Camelhead Rock.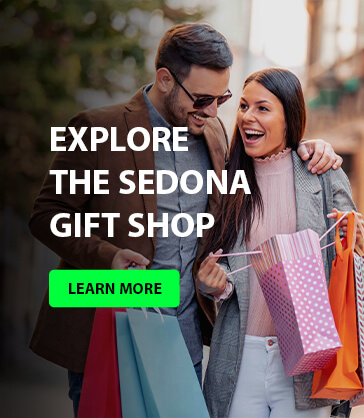 This 9-minute show will be visible from Uptown Sedona and Gallery Row, and will take place at 6:00, 7:00, 8:00 and 9:00 p.m. every night from December 13-16.
Many local businesses are sponsoring the event and providing deals, discounts, activities, and special events. To learn more, please visit SedonaNorthernLights.com.