Sedona AZ (September 12, 2017) – Sedona artist Kim Kori's newest bronze sculpture is titled A Moment's Rest, something Kim hasn't had much of this year. Kim has had one of the busiest years of her career. Her 4.5-foot monumental bronze, Amore, depicting a love-struck frog was installed in Benson Sculpture Garden in Loveland, Colorado, in June. Kim spent time in Loveland at the dedication ceremony in July and then again at the 34th annual Sculpture in the Park invitational show in August. Amore is one of 154 sculptures in the 10-acre park.
As for A Moment's Rest, Kim will debut the sculpture during Animal Grace, her annual one-woman show happening at Rowe Fine Art Gallery on October 6 from 5 to 8 p.m. during the Sedona Gallery Association's 1st Friday Gallery Tour and October 7, 1-4 p.m. The sculpture features a hummingbird relaxing on a pear. Kim also has several works in progress including one depicting her very first fox, one featuring a garden mouse and another one showcasing an iris with a frog. At least one of these clay sculptures will be unveiled at the show. Kim says the summer monsoon storms brought out flowers and creatures in her backyard that she had never seen before. It was the rainy season that inspired the as-yet-unnamed iris and frog sculpture.
"The graceful elegance of animals flying, sleeping, leaping, swimming, foraging and climbing inspires me to no end," says Kim. "The rhythm of the seasons also contributes greatly to my work, just like the rainy winter and summer encouraged Mother Nature this year. My iris garden has never looked so beautiful, and I'm so pleased to have captured its essence with this new sculpture."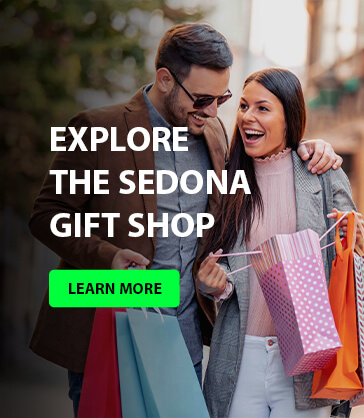 Animal Grace will also be one of the last opportunities for collectors to purchase three of Kim's most popular sculptures, Fall Into Sleep, Because of the Rain and A Little Kiss. Each of these editions is almost sold out, so consider adding these sculptures to your art collection while they last.
Rowe Fine Art Gallery represents traditional and contemporary southwestern artists. The gallery, located under the bell tower in Patio de las Campanas at Tlaquepaque Arts & Crafts Village, is open daily, 10 a.m. to 6 p.m.  For more information, call 928-282-8877 or visit www.rowegallery.com.