Sedona AZ (June 16, 2016) – Sedona residents should expect to see an increase in activity at Posse Ground Park on Sunday, June 19, 2016 from the community event, Operation Orlando, which will be held at 6 p.m. to honor the victims in the tragedy from this past Sunday in which 49 people were killed in Orlando, Florida.
There will be a silent auction, and all proceeds will go to help the Orlando community. Included in the auction will be items generously donated by Famous Pizza, Starbucks, Cheers, Olde Sedona and Ryan Brantley Photography. Additionally, light snacks will be provided by Chipotle.
"Bringing our community together to honor the victims will be a good way to show our support for the Orlando community that has been affected so heavily by such a terrible, violent act. We are expecting up to 200 people to attend the event," said city of Sedona Interim Police Chief Ron Wheeler.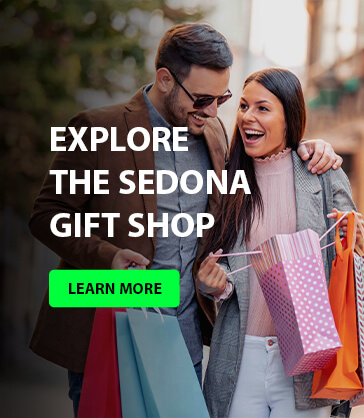 The evening will conclude with a candlelight vigil at approximately 8:15 p.m.