Cornville AZ (August 8, 2013) Connections Equine Therapy is now expanding the Downrange Program.   This program is designed to help veterans and/or their family members.   It's about having a place for them to meet and network with other veterans and their families while working with the horses to address issues that may be complicating their lives.
Sessions will begin again in the fall.   If you would like more information or are interested in participating in this program please call 928-539-0791 or email Connections@commspeed.net.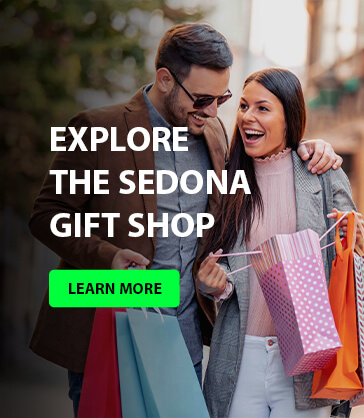 These sessions are provided to veterans and their families at no cost.   If you would like to talk to someone who has participated in the Downrange program, please contact Steve Bernett, Military Advisor, 602.380.7383 or Kimberly Bernett, 602.451.0688.