Cottonwood AZ (February 19, 2012) – On February 15, 2012, Yavapai County Sheriff's Office detectives were contacted by staff at the American Heritage Academy in Cottonwood due to concern about a laptop computer belonging to a recently terminated teacher. A school staff member discovered pornographic images of children while reviewing the computer's contents. The terminated teacher, 33-year-old Randy Young, was previously under investigation for an inappropriate relationship with a student and staff believed the computer might have documentation of the relationship. Young had been arrested by the Cottonwood Police late last month after providing false identity when he was contacted in the company of a juvenile student while off campus. He had since posted a bond and was released. Young apparently left the laptop in his former classroom when it was found by a teacher. The computer was owned by Young.
The following day detectives reviewed computer's contents and found 11 images depicting children under the age of 15 in various sexual situations. As a result, detectives obtained a search warrant for Young's Cottonwood home. That night, detectives served the warrant and found Young at home.
Young was arrested for 11 counts involving Sexual Exploitation of a Minor and booked at the Camp Verde Detention Center. He remains in-custody on a $60,000 bond. Young admitted to knowledge of the images on his computer, but did not believe they portrayed underage children.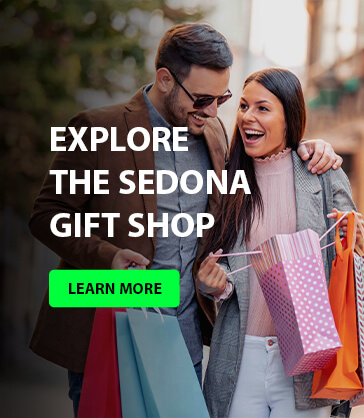 Contact the Yavapai County Sheriff's Office with information or questions at 928-771-3260 or the YCSO website: www.ycsoaz.gov