Cottonwood AZ (November 6, 2021) – El Valle Artist Association Artist of the Month for October is Valerie Thompson of Clarkdale. She is a native of England where her joy of Watercolor painting first started. Trained with a classic eye for detail she has spent many hours looking for that extra something that keeps her clients coming back for more. Her landscapes and portraits all have her joy of color and the energy of modern watercolor painting that draws your eye to study every detail. Many of her subjects include Western themes and for her winning piece called "Rock & Roll" has a contemporary feel that inspires the viewer to want to see more. 
The Artist of the Month's work is exhibited at the Cottonwood Library where EVAA has an ongoing exhibit. Also, EVAA artists can now showcase their art for sale in the cases at the library.  Stop by to view the artwork. EVAA artists can show their work at the Cottonwood Library, the Northern Arizona Rehab Center on Willard Street and Foothills Bank. 
At Walking on Main on Nov 13 EVAA will have a tent set up with several of the EVAA artists showing and selling their work.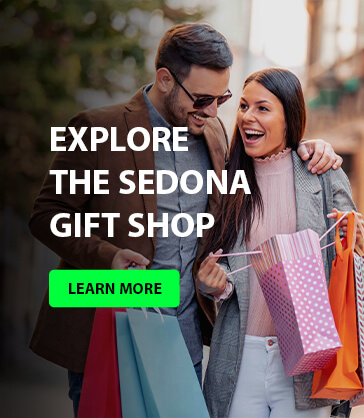 El Valle Artist Association (EVAA) will hold its next meeting on Nov 11 at 1:00 pm at the Pine  Shadows Club House located at 2050 W. State Route 89A, Cottonwood, AZ. Social distancing and masks are recommended. If you are an artist or interested in the arts, come to the meeting.  The meeting includes a business session, selection of Artist of the Month and an Art demo. This month Sus Bunker-Alvarado who will be focusing on Painting with Fiber in her workshop on November 27 from 9:00 to 3:00pm at  Pine Shadows will be doing the demo.  Sus is a life-long fiber artist.  Painting with fiber involves building up tiny layers of wool roving to achieve color depth and shading.   Her weaving has been displayed in international juried exhibitions and she has taken first place awards at the annual Flagstaff Wool and Fiber Festivals in multiple categories.
For more information about El Valle Artists Association visit elvalleartists.org.