Sedona AZ (January 5, 2012) – Vismaya, (Ingrid Hagelberg) a Swedish Jazz Singer is back taking you to a European Bistro experience with familiar jazz and cabaret songs including French, German, Portuguese and even Swedish. Vismaya came to this Country over twenty years ago and settled in Los Angeles, where she pursued a career as a singer and an actress. Her love of the great jazz singers opened up doors to perform with well known musicians like Ron Antony (guitarist for Frank Sinatra) Jack Sheldon, John Clayton. Vismaya has toured the World and performed and lived in Germany, Japan, South Africa, Poland and Sweden. She now lives in Sedona but also performs in the Phoenix area.

The Concert at the Marketplace Café will feature many songs from Vismaya's latest CD "Songs from My Red Suitcase" The audience will be transported to a European Bistro where they will hear jazz and cabaret songs in English, French, German, Portuguese and even Swedish.
Vismaya will be joined by Vincent Zieglbaum, a well-traveled French "saltimbanque" (France, Italy, Greece, Spain, Morocco, Canada, Mexico, The United States and Venezuela), who is known for singing and playing traditional melodies and rhythms from around the world. Accomplished in many styles (Samba, Beguine, Rumba, Gypsy Swing, Soukous, and more), Vincent Z performs solo as well as with the Jazz Bedouins, Zigaboom, and the Z Mango Blues! He sings songs in English, French, French Creole Spanish, Italian, Portuguese, Hebrew and Russian.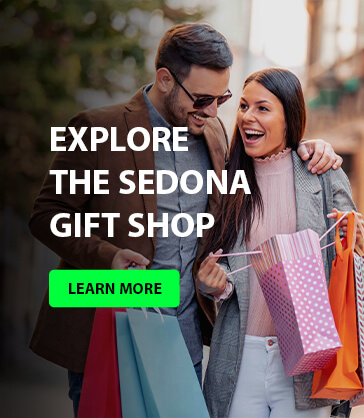 The jazz trio including a bass performer will perform gypsy jazz, European cabaret songs (Edith Piaf, Marlene Dietrich), Brazilian songs and even a Swedish tango.The trio will perform at the Marketplace Cafe in the Village of Oak Creek on Saturday Jan 14, 2012. For reservations call 928-284-5478. Visit www.mpcsedona.com for more info.