Sedona AZ (April 9, 2012) – There is nothing like a serene landscape to instantly fill the viewer with a sense of peace, harmony and wonder. Hungarian-born oil painter Gabor Svagrik understands the power of Mother Nature, his ultimate source of inspiration, which is why his paintings expertly convey the beauty of the untamed landscape. Come meet Gabor on May 4 during Rowe Fine Art Gallery's newest exhibition, "Water and Ice." Gabor will travel from his home in Tucson to meet art lovers and unveil his latest work during the Sedona Gallery Associations' 1st Friday Gallery Tour from 5 to 8 p.m. The painter will also give an artist's talk from 5:30 to 6:15 p.m.
"The images that I'll be bringing to the show came out of a trip I took last year to the Canadian Rockies and the ice fields in British Columbia," says Gabor. "They have glaciers up there year round, so most of my new work features water or ice."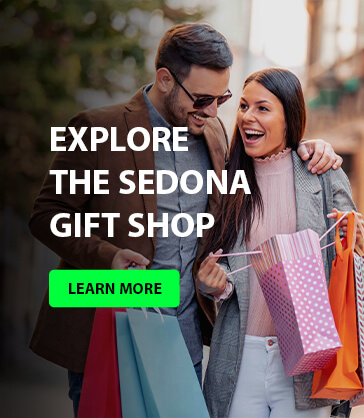 Born in Szeged, Hungary, Gabor's family immigrated to Illinois, and Gabor studied at the American Academy of Arts in Chicago. Since 2001, Gabor has called Tucson home. He and his wife founded the Tucson Art Academy in 2007. He spends several weeks each year teaching workshops at the school. He has also taught at the Scottsdale Artists' School and other art institutions across the country. And while Gabor's desert surroundings serve as the subject matter for many of his paintings, he's equally inspired during his travels. Gabor's subject matter ranges from cityscapes to charming barns to California's coastal splendor. Later this year, he will travel through California, Oregon, Montana and Wyoming. Look for those landscapes to be part of his 2013 Sedona show.
Rowe Fine Art Gallery represents traditional and contemporary southwestern painters, sculptors and jewelers. The gallery, located under the bell tower in Patio de las Campanas at Tlaquepaque Arts & Crafts Village, is open seven days a week from 10 a.m. to 6 p.m. For more information, call 928-282-8877 or visit www.rowegallery.com