Sedona AZ (October 26, 2019) – The Northern Arizona Chapter of Compassion & Choices and the Sedona Public Library will host the first of four discussions on the book Finish Strong: Putting Your Priorities First at Life's End by Barbara Coombs Lee on Monday, November 4 from 1 to 2:30 p.m. in the Library's Si Birch Community Room. The first discussion will focus on the first three chapters with subsequent discussions taking place on November 18, December 2, and December 16.  Registration is not required, and books will be available for purchase, however participants are encouraged to purchase the book prior to discussion.
While the topic of death has been studied forever, it is not always a comfortable subject for casual or other conversation. Gradually, however, the public has become more conversant with and interested in talking about the final stages of life.  Still, questions arise and include issues such as morality, religion, legislation, medicine, family dynamics, pain management, hospice, and palliative care. The list is long and the questions difficult, and this series of discussion will address many.
Barbara Coombs Lee, President of Compassion and Choices, has written an important book full of candid and helpful advice for people navigating the final stages of their own or loved ones' lives.  An RN, attorney, activist, and administrator, Lee was crucial to Oregon's passage of the first "right to die" legislation. Today, Medical Aid in Dying (MAID) is possible in nine states, but not in Arizona.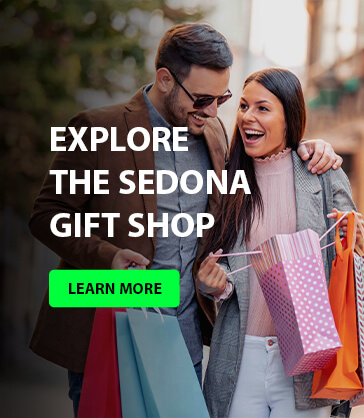 Please join moderators Leesa Stevens, Paula Holcomb, Anita Arnold, and George Ault as they lead a thoughtful discussion about the concrete and real actions that can help everyone live their best lives to the end. 
For more information contact the Library at 928.282.7714.