Two of the world's greatest living actors star in Pulitzer Prize-winning play on screen
Sedona AZ (May 31, 2015) – The Sedona International Film Festival is proud to partner with Broadway Near You to host the big screen encore of "Driving Miss Daisy", starring Angela Lansbury and James Earl Jones.  The theatrical stage production will be featured in high definition on Thursday, June 11 at the festival's Mary D. Fisher Theatre.  There will be two shows at 4 and 7 p.m.
Two of the world's greatest living actors — five-time Tony Award and three-time Academy Award nominee Angela Lansbury and two-time Tony Award winner and Academy Award winner James Earl Jones — star in Alfred Uhry's Pulitzer Prize-winning play "Driving Miss Daisy".
"Driving Miss Daisy" — shot during the play's Australian tour, after sell-out seasons on Broadway and London's West End — offers a once-in-a-lifetime opportunity to see two iconic Broadway and Hollywood veterans in one of the most enduring and popular stage plays of our time. The production also stars four-time Tony Award winner Boyd Gaines.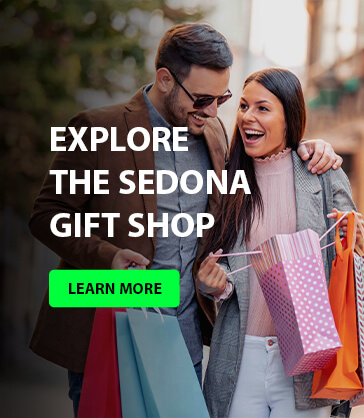 "Driving Miss Daisy" tells the affecting story of the decades-long relationship between an elderly Southern Jewish woman, Daisy Werthan, and her compassionate African-American chauffeur, Hoke Colburn. Their iconic tale of pride, changing times and the transformative power of friendship has warmed the hearts of millions worldwide.
Angela Lansbury has garnered many of the industry's top awards in film, theatre and television in a career that has now spanned seven decades. Her dazzling and varied body of work includes The Manchurian Candidate, The Picture of Dorian Gray, Disney's Beauty and the Beast, TV's Murder She Wrote and Broadway's Mame, Gypsy and Sweeney Todd.
James Earl Jones' voice is known by people of all ages as the voice of Star Wars' Darth Vadar and Mufasa from Disney's The Lion King. His other roles include Broadway's Tony Award winning performances in The Great White Hope and Fences. Other movie roles include his Oscar winning performance in film versions of The Great White Hope, The Hunt for Red October and Field of Dreams.  
"Driving Miss Daisy" will be shown at the Mary D. Fisher Theatre on Thursday, June 11 at 4 and 7 p.m. Tickets are $15, or $12.50 for Film Festival members. Tickets are available in advance at the Sedona International Film Festival office or by calling 928-282-1177. Tickets can also be ordered online at: www.SedonaFilmFestival.org. Both the theatre and film festival office are located at 2030 W. Hwy. 89A, in West Sedona.