Cottonwood AZ (January 26, 2016) – Eclectic classic rock band, Einstein's Missing Sons, will perform Live at the Old Town Center for the Arts' Studio B on Thursday, January 28, at 7:00 pm.
Einstein's Missing Sons is an exciting and newly-formed band of seasoned local musicians, offering an eclectic approach to good ol' classic rock 'n' roll, performing songs that everyone knows and loves, but may not have heard performed in a while, rare gems that are part of our shared music heritage.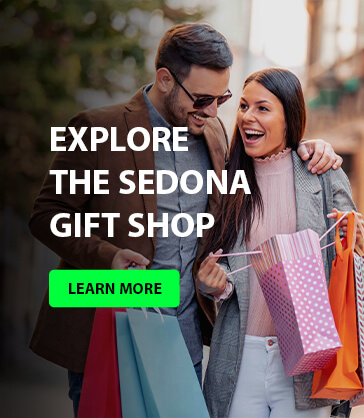 With over a staggering 100 years of collective performance experience, EMS will get you singing along and stomping your feet, fronted by Gregg Gould on acoustic guitar and harmonica, and Hutch Hutchinson on bass, and joined by Joe Neri on lead electric guitar and Gino Romeo on drums. Come enjoy a great evening with EMS, Thursday, January 28th at 7:00 PM in Studio B at the Old Town Center for the Arts. 
Live at Studio B evening performances are  held on the 2nd and 4th Thursdays of every month, from 7:00 to 8:15 pm. Admission is $10 at the door, which open at 6:30 pm.