Sedona AZ (November 20, 2017) – The first ever training in Arizona on how to understand and work with all of the 17 emotions will be held in Sedona on December 2-3, at the Sedona Creative Life Center. This 2-day workshop costs $225 and will be taught by Jessica Moore, a licensed trainer of the research-based model of emotions called Dynamic Emotional Integration (DEI).
When asked what drew her to this work, Moore said "As a child I learned to exile my emotions, and DEI has been a key part of my journey to reclaim my full emotional life. I have learned through experience how essential emotions and empathy are, and yet they can be downright harmful when we don't know what to do with them. I feel that understanding why each emotion arises makes it possible to navigate the challenges of life with ease and grace."
Moore applies this understanding of emotions to her own life, as a volunteer with the Arizona Crisis Team (ACT). ACT is a non-profit organization that provides emotional, practical and resource assistance to citizens who have been impacted by a crisis, such as a house fire or the death of a family member, responding on-scene when notified by emergency agencies.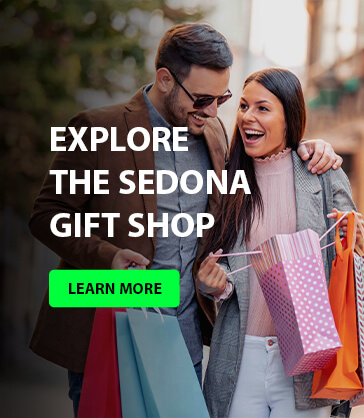 This 2-day training is called Discover Your Emotional Genius. In it, Moore will teach how the emotions get out of balance, and share intelligent ways to work with them instead of against them. Tickets are available at Eventbrite.com. You can find out more about DEI at EmotionDynamics.org, an educational foundation dedicated to bringing powerful emotional awareness and healthy empathy to everyone.
About Jessica Moore: A local resident of the Verde Valley for 5 years, Jessica Moore has a lifelong love of learning. In addition to her Bachelors of Science in Forest Ecology, she has studied horse training and shamanic skills for many years. She is also a licensed DEI Consultant, providing private consultations to help clients resolve a wide variety of emotional challenges. Her passion for personal empowerment fuels her learning and teaching.