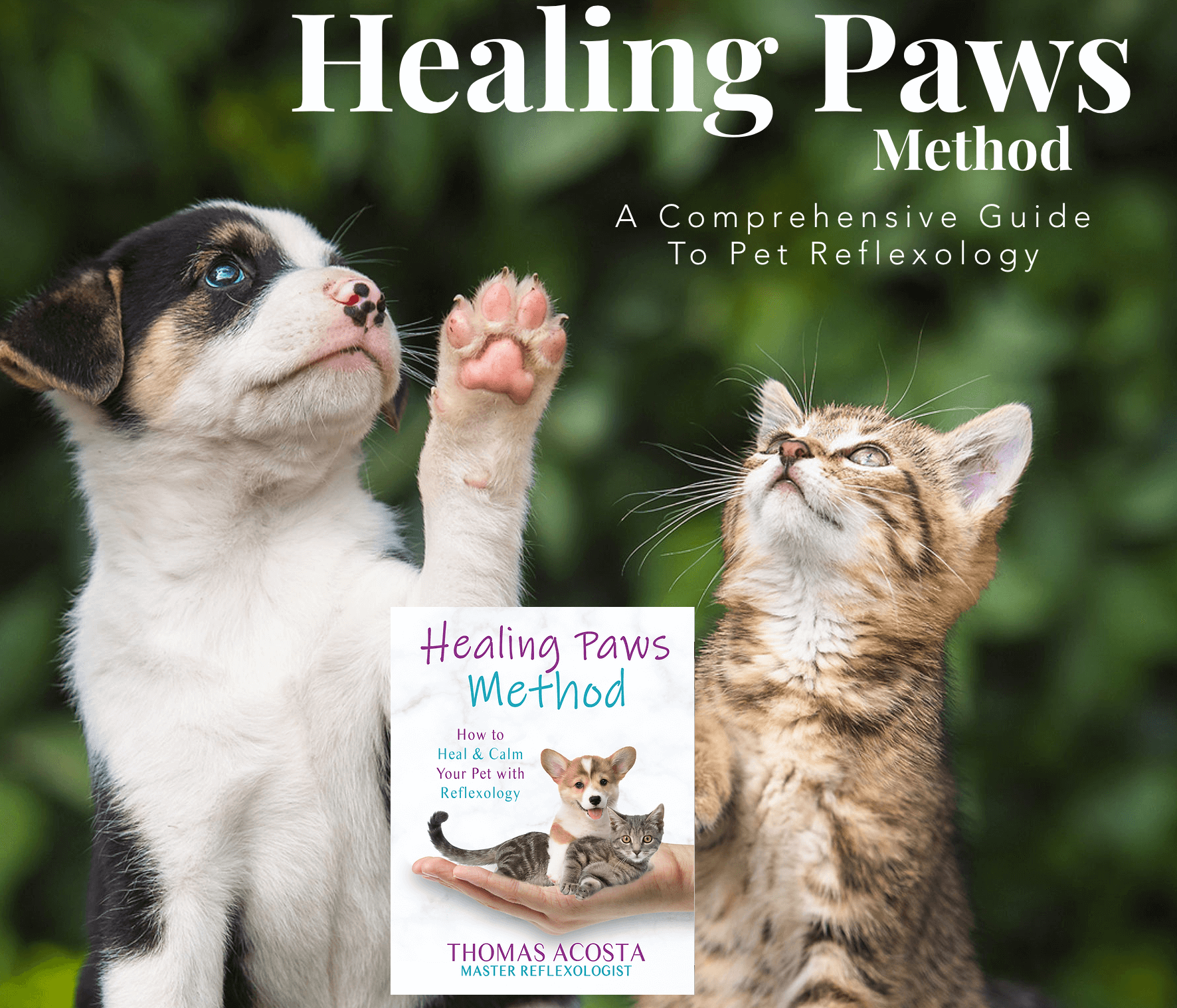 Sedona AZ (June 20, 2017) – Emerson Theatre Collaborative (ETC) seeks two adult character actors one male and one female to perform in Stolen Fire, the retelling of a Native American folk tale. Age range 20 – 50.  All ethnicities should apply.
Stolen Fire is a capstone production of the Emerson Theater Collaboratives 2017 Summer Youth Theater Camp. This is a wonderful opportunity to participate in a local production as well as get involved with summer Youth Theater in Sedona. Please email resume and headshot to cross@emersontheater.org  auditions will be done via Skype or Zoom.  A stipend will be paid.
Actors would be required to attend tech rehearsals the week of July 24th with performances Friday, July 28th at 7pm and Saturday, July 29th at 2pm. For more information visit our website, www.emersontheatercollaborative.org or call Camilla Ross at 860-705-9711. 
Emerson Theater Collaboratives mission is to serve youth, under-represented communities and artists with an emphasis on diversity, by producing innovative and exhilarating theater. ETC explores timely themes and issues through new, original works and modern theatrical classics.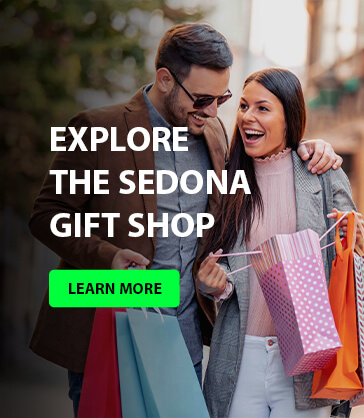 Emerson Theater Collaborative is a non-profit 501c3 organization founded in 2008 in Mystic CT
Key Dates and Information
What:  Emerson Theater Collaboratives  Summer Youth Theatre Auditions
When: June 24th, 2017 – July 29th, 2017
Where: Sedona United Methodist Church, 110 Indian Cliff Road, Sedona AZ 86336
How: More information can be found at their website: www.emersontheatercollaborative.org  or calling (860) 705-9711.