Raging Skillet: An Evening With Rossi

Sedona AZ (January 22, 2020) – Save the date for Emerson Theater Collaborative's upcoming Raging Skillet VIP Event featuring Chef Rossi, award-winning chef and owner of New York's The Raging Skillet. On Sunday, May 3 at 5:30 p.m. Chef Rossi and the cast of ETC's production of Raging Skillet, including Kathryn Kates of Seinfeld and Orange Is the New Black fame, will participate in an intimate VIP event held at a private residence.
Rossi, yes, she only has one name -– has written for many publications, such as The Daily News, The New York Post, Time Out New York and Mcsweeney's. As the owner and executive chef of "The Raging Skillet," she has been called "a new breed of rebel anti-caterer" by The New York Times, "the wildest thing this side of the mason Dixon line" by Zagat and has been named among The Knot's Best of Wedding Caterers! Rossi's first memoir; "The Raging Skillet/The True Life Story of Chef Rossi" was published in 2015. It was adapted for the stage in 2017. Rossi's second memoir "Queen of the Jews," is near completion.
Katherine Kates has appeared in over twenty Off and Off Off Broadway productions, has toured Europe (Bucharest, Sibiu, and Stockholm) with Saviana Stanescu's Waxing West, and has worked in some of New York's most iconic venues, such as The Public, La Mama Etc., Urban Stages, The Soho Playhouse, The Cherry Lane, and several times on Theatre Row. She is currently a company member of Daniel Talbott's Rising Phoenix Rep. and recently had a recurring role as Jason Biggs' mother in the Network/Lionsgate series Orange Is the New Black, written by Jenji Kohan, creator of Weeds.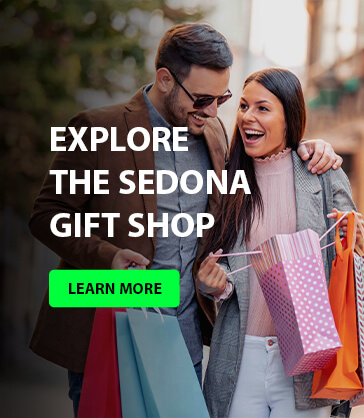 In addition to the VIP Event, ETC's Raging Skillet Project will offer a book signing with Chef Rossi on May 5 and a special Mother's Day Brunch show on May 10. Dinner theater performances of Raging Skillet with specially catered meals will be held on May 7-9.
Tickets for An Evening With Rossi VIP Event on May 3 are $125 per person. Guests will be entertained at this exclusive private event with live music, great food and drinks. Chef Rossi will share stories and secrets from her book "The Raging Skillet: The True Life Story of Chef Rossi, A Memoir With Recipes." A ticket to a live performance of Raging Skillet is also included.
For more information, call 860-705-9711 or visit emersontheatercollaborative.org.