Sedona AZ (March 21, 2019) – Emerson Theater Collaborative is participating in the Arizona Gives Campaign 2019 to provide scholarships to 10 local children in need for our Summer Youth Theater Program and to continue to produce quality Professional Theater for local audiences.
AZ Gives Day is an annual online giving opportunity to provide exposure and support to non-profit organizations across the state. ETC is participating in this campaign so we can continue to provide children across the Verde Valley the chance to be part of professionally produced theater and to bring compelling quality theater to the community throughout the year. While donations can be made through AZ Gives year-round, your contribution on April 2 will have the greatest impact. You can pre-schedule your donation at https://www.azgives.org/ETC or visit on April 2 to contribute.
Last summer, ETC's Summer Youth Theater Program presented Barrio Grrrl!, a play by Pulitzer Prize- and Tony-winner Quiara Alegría Hudes and Grammy and Tony-winner Bill Sherman. Eight local children participated in the program which taught them everything from stage and set design to musical production in addition to learning their individual roles. Scholarships were provided to students in need to make this production possible sponsored in part by AZ Humanities. ETC intends to nurture and grow this incredible program. Scholarships are an essential factor in making that happen.
In 2016, ETC debuted its Radio Play Series with a production of A Christmas Carol: A Radio Play by Philip Grecian. The series continued in 2017 with It's A Wonderful Life: A Live Radio Play adapted by Joe Landry and in 2018 with A WWII Radio Christmas by Pat Tellinghusen, a celebration of veterans of this era. These productions take patrons back to the days of yesteryear as they experience the shows from the perspective of a live radio studio audience.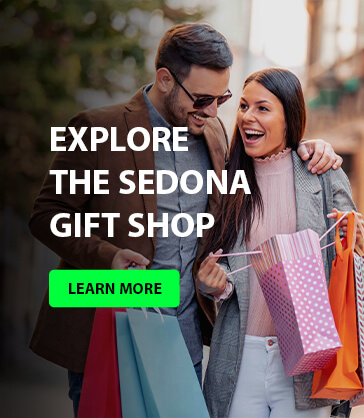 Our Regular Regional Theater Season Series in 2018 included a production of The Mountaintop by Katori Hall, which opened to sold-out audiences and featured professional actors from Los Angeles. The play is a fictional depiction of the Reverend Martin Luther King Jr.'s last night on earth set entirely in Room 306 of the Lorraine Motel on the eve of his assassination in 1968. For 2019, ETC opened our theater year with Alabama Story by Kenneth Jones which tells the real-life story of librarian Emily Wheelock Reed's fight against censorship and racism in 1959 Alabama. The community is still talking about this outstanding production.
Please consider contributing to Emerson Theater Collaborative on AZ Gives Day, April 2.
For more information, call 860-705-9711 or visit emersontheatercollaborative.org.