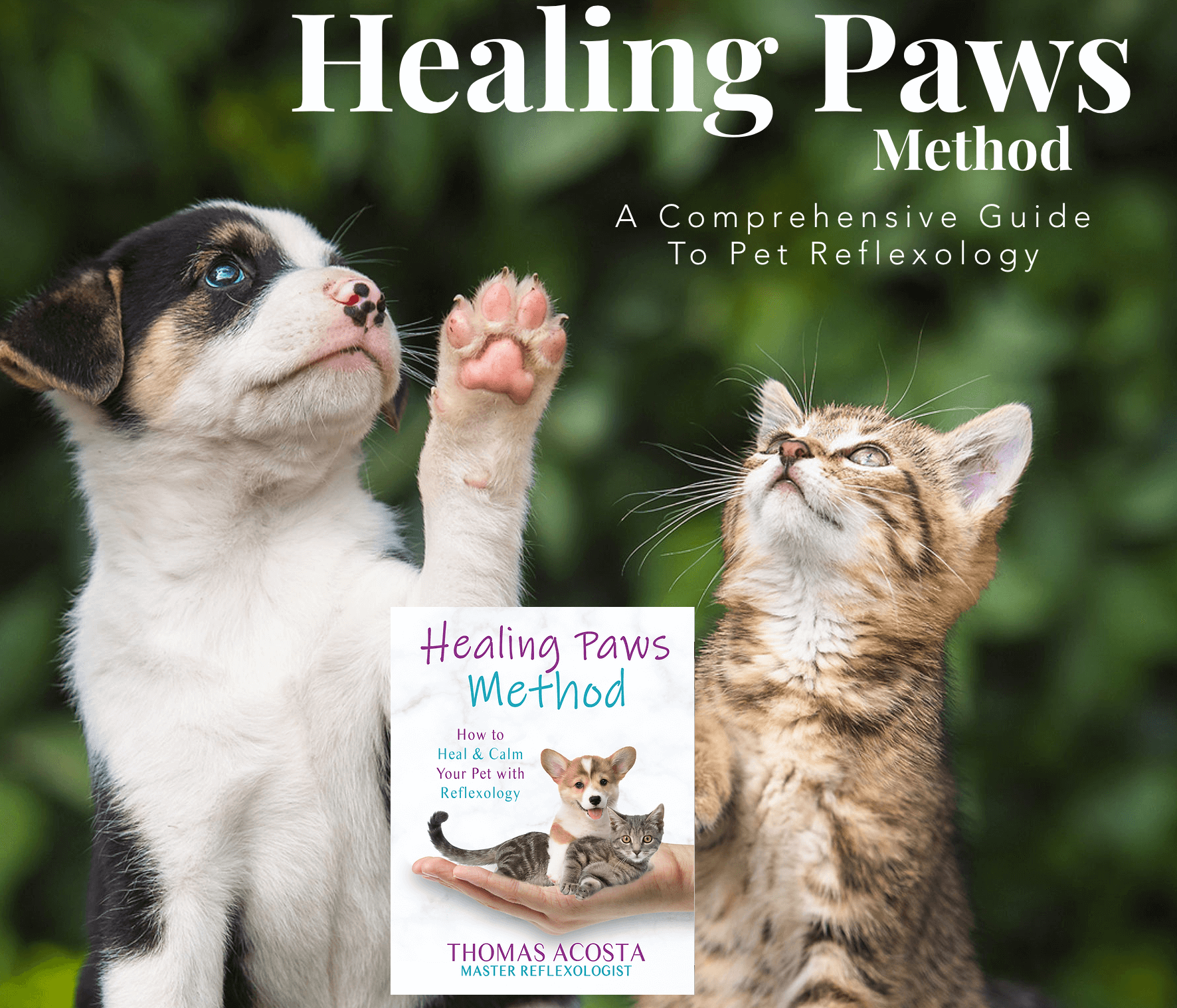 Sedona AZ (February 13, 2016) – Elliott Gould, the versatile actor known for his roles in the movie M*A*S*H, his Oscar-nominated performance in Bob & Carol & Ted & Alice, and more recently, his portrayal of old-time con artist Reuben Tishkoff in the trilogy Ocean's Eleven, Ocean's Twelve and Ocean's Thirteen, will receive the 2016 Lifetime Achievement Award at the 22nd annual Sedona International Film Festival.
Gould will be presented with the award during An Evening With Elliott Gould at 6 p.m. on Saturday, Feb. 27 at the Sedona Performing Arts Center, 995 Upper Red Rock Loop Road.  Gould's film will be screened that evening and a Q&A with the actor will follow.
"Elliott Gould has created an incredibly compelling legacy as both an actor and a human being," said Sedona International Film Festival Executive Director Patrick Schweiss.  "The roles he has played reflect the breadth of his talents and have resonated with a very diverse audience base.  And his life is one that so many people can identify with because of the challenges and obstacles he's faced and overcome.  I am personally really looking forward to hearing his stories."
Gould will be introduced by his longtime friend and renowned film critic Jeffrey Lyons, who is returning to the Sedona International Film Festival for the second consecutive year.
Brooklyn-born Gould's career includes his portrayal of Trapper John in Robert Altman's M*A*S*H as well as Philip Marlowe in Altman's The Long Goodbye (1973) and Robert Caulfield in Capricorn One (1978).  On television, he has hosted Saturday Night Live six times and led the situation comedy E/R along with recurring appearances on Friends as Ross and Monica's father. Married at one time to Barbra Streisand, he earned critical acclaim for his portrayal of an older mobster in Warren Beatty's Bugsy (1991) and made a noteworthy appearance in American History X. 
Gould's appearance and screening are just one of many highlights for this year's Festival when 165 films from shorts to documentaries to full-length features will be screened on six theaters in Sedona from Feb. 20-28.  The 2016 Festival kicks off with back-to-back concerts by iconic Rock and Roll Hall of Fame inductee Chicago and the premiere screening of the documentary about the band, Now More Than Ever: The History of Chicago on Feb. 20 and 21.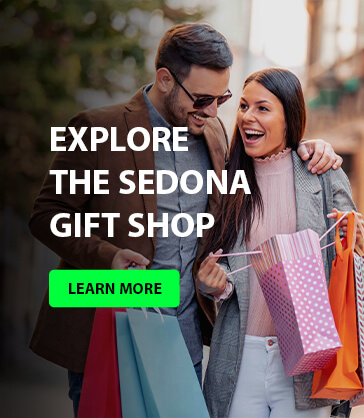 Among the additional special events and highlights: 
Mike Farrell (M*A*S*H) in his one-man global-warming themed show, Dr. Keeling's Curve, introduced by his wife, Shelley Fabares (Coach, The Donna Reed Show);
a performance by Roslyn Kind, Barbra Streisand's younger sister; 
Gene Kelly: The Legacyfeaturing his wife, Patricia Ward Kelly.
Paul Sorvino's newest family comedy adventure, Hybrids.  Sorvino will be in Sedona for the Festival.
Films will run all day beginning Saturday, Feb. 20 on four screens at Sedona Harkins 6, 2081 W. Highway 89A; the Mary D. Fisher Theater, 2030 W. Highway 89A, and the Sedona Performing Arts Center at Sedona Red Rock High School, 995 Upper Red Rock Loop Road.
Sedona International Film Festival memberships also are available beginning at $65 for a basic membership.  Family memberships for up to four family members living in the same household are $130. Additional membership packages include Cinematographer ($275), Screenwriter ($550), Producer ($1,200), Director ($2,500), Auteur ($5,000), Marquee ($10,000), Executive Producer ($15,000), Indie Angel ($25,000) and Film Star ($50,000).  Benefits are commensurate with membership-fee levels.  Full information is available on the website.
Packages, other than for full-time students, are available online at www.sedonafilmfestival.org or through the Festival Box office at (928) 282-1177.  Student packages must be purchased through the Box Office and student ID's are required.
For more information, visit www.sedonafilmfestival.org.