Sedona AZ (September 9, 2013) – El Portal Sedona Hotel has been voted "Best Pet Friendly Hotel in the United States" by USA Today and 10.best.com readers, users and travelers. This pet friendly hotel is located in the arts and crafts district of Sedona, Arizona and caters to discerning guests and their pets.
The property was designed with pets in mind, and pets are always welcomed as a part of travelers' families. This pet friendly Sedona hotel welcomes pets with a treat basket and there are no fees for pets. Owner Steve Segner says, "We are thrilled with being voted as America's best pet friendly hotel! We actually want all our guests to have a 'non-hotel' kind of experience, where they can meet other guests and locals for a true Sedona experience."
To celebrate this achievement, El Portal is offering guests the second night free when they stay one night Sunday-Thursday for the month of September. This package also includes a $100 credit for a two hour jeep excursion with Safari Jeep Adventures. Take an incredible sight-seeing tour of Sedona – magical place! Remember, there are no pet fees at El Portal – Sedona's and now the U.S.A's best pet friendly hotel. (Please call for details 1.800.313.0017).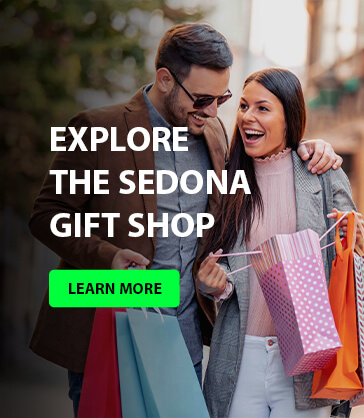 "USA TODAY is thrilled to have this method of sharing what 10Best and USA TODAY readers and users love most," said John Peters, president of USA TODAY Travel Media Group. "Our readers are well-informed, well-travelled and opinionated. At the end of the day, content on our platforms is a reflection of them. A destination, organization or business which finds itself the recipient of a 10Best Readers' Choice Award has really accomplished something."
10Best.com provides users with original, unbiased, and experiential travel content of top attractions, things to see and do, and restaurants for top destinations in the U.S. and around the world. The core of the site's uniqueness is its team of local travel experts: a well-traveled and well-educated group who are not only experts in their fields – and their cities – but discriminating in their tastes. These local experts live in the city they write about so the content is constantly updated. It was acquired by USA TODAY in January of 2013.