By Antony Berkman
Sedonya Conscious Living Center

Sedona AZ (September 5, 2021) – On September 9, 2021 we are hosting the Ekam World Peace Festival launch to promote peace consciousness in our region. This event is a platform to connect, nurture and nourish the spirit of peace that we all share as human beings. We invite you to join us online as an individual peacemaker or attend with your organization that concerns itself with a better planet!
The chief guest UQUALLA will share inspiring messages about how each of us can contribute to world peace through this festival and beyond. Margaret Joy Weaver will be leading the event.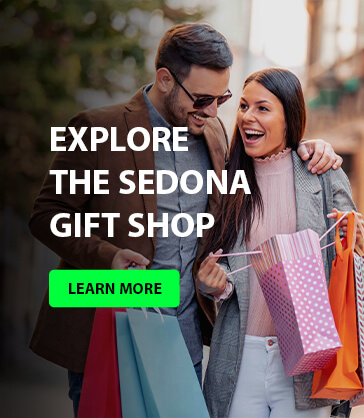 If peace becomes a state of consciousness in people, it can be implemented as policy within any system. Peace, the absence of division and awareness of our human oneness, should become prevalent in people's mindsets if they are seeking peace for themselves or others around them.
All individuals who wish to become ambassadors for global unity can connect online and experience peace meditation to celebrate life itself because there's nothing greater than love and peace.
The event will take place at Sedonya Conscious Living Center from 12 noon until 12:40pm. Reservations can be made at https://www.sedonya.org/ekamepeace both to attend in person or attend online via livestream.