Sedona AZ (May 2, 2013) – Expressing appreciation for the "…outstanding work and extra mile attitude of all our educators," Farmers Insurance Agent Don Nelms, Sedona, AZ, hosts the 6th Annual Teacher Appreciation Breakfast on May 8th featuring the "Farmers Film Festival" at Sedona Red Rock High School (SRRHS). Commenting on why he feels so strongly about supporting our educators and schools Nelms said, "The past year has left indelible marks in our minds and on our hearts of teachers and school staff trying to keep our children safe, some of them making the ultimate sacrifice for them. I hope folks out there thank a teacher ever day for all they do."
Hosting the annual breakfast celebration during Teacher Appreciation Week has become a tradition anticipated by all involved in SRRHS. While teachers and staff enjoy breakfast provided by "Taste Buds of Sedona," Nelms presents guests with the Farmers Film Festival featuring the "American Promise – Democracy in Action," "Freedom's Song- 100 yrs of Black History", "The Bronze Screen-Latinos in Hollywood," "Across the Waves-Asian immigration stories," "Enter Stage Right-Arts in Education, "Second to None- Women in History," and "Ordinary People Doing Extraordinary Things."
Each of these tools includes DVD's for classroom use and Lesson Planning Books for teachers. The films are all award-winning, some shown on PBS and feature Actors and Educators like John Lithgow, James Olmos, Jack Black, Maya Angelou, Holly Hunter and many others. Superintendent (retired) Dr. Nancy Alexander was so impressed with the film festival that she asked Nelms to annually host a festival at each of the district's schools. Superintendent David Lykins has continued the tradition, making these outstanding and extraordinary free tools available each year.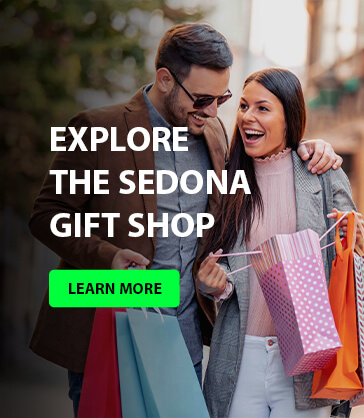 Don displays the Farmers website www.GoFarmersEd.com created especially for Educators and brimming with free, fun, interesting and useful tools for Teachers.
Another tradition included in the celebration is the Raffle. Don provides gift certificates, gas cards and lots of fun gifts for all present. His goal is to have enough prizes for everyone to win something.
The Nelms agency is a big supporter of the school district. Don Nelms said, "The Sedona-Oak Creek Joint Unified School District #9 is enrolled as a Farmers Preferred Employer. We're excited to tell School District employees who are Farmers customers, that they are entitled to additional discounts. I explain to them that statistics show educators are safer drivers." Don Nelms Insurance is located at 70 Tortilla Dr in Sedona and phone # is 928-282-6052. Like us at: www.facebook.com/SedonaInsuranceAgent