By Elizabeth Cate, Collection Development Librarian
Sedona AZ (August 7, 2015) – The film version of Gillian Flynn's novel "Dark Places" is opening today in theaters. In this crime thriller, a psychologically damaged woman is forced to revisit the murder of her family 25 years earlier, supposedly at the hands of her older brother, whom she helped to convict.
Flynn, who also wrote "Gone Girl" and "Sharp Objects," has been nominated for several Edgar Awards, the most prestigious awards in the mystery genre. She is the 2015 Edgar winner for best mystery story, "What Do You Do," published in the short story collection "Rogues."
The Edgars (short for Edgar Allan Poe Awards) are presented by the Mystery Writers of America, an organization of mystery and crime writers dedicated to "promoting higher regard for crime writing and recognition and respect for those who write within the genre." The MWA has been awarding the Edgars since 1946. Previous winners for best novel include legendary writers such as Raymond Chandler, John le Carré, and Elmore Leonard.
The Edgars web site (theedgars.com) is a good resource for finding your next mystery read. Not only can you see the current year's winners and nominees, you can browse the Edgars database to view past awards. In addition to selecting the best mystery novel and short story, the MWA gives awards for factual crime writing, mystery criticism, and biography. They also honor the top mystery books for children and young adults.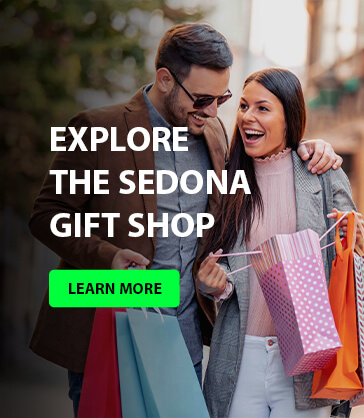 Check out a few of the 2015 Edgar winners, available from Sedona Public Library:
Best novel: "Mr. Mercedes," by Stephen King
Best first novel: "Dry Bones in the Valley," by Tom Bouman
Best fact crime: "Tinseltown: Murder, Morphine, and Madness at the Dawn of Hollywood," by William Mann
Through the Yavapai Library Network, we also have Gillian Flynn's "Dark Places" in regular print, large print, CD book, e-book, and downloadable audiobook. Like your mysteries a little less dark? Peruse our large mystery collection next time you are at the library, and you'll find books for every taste, including historical, romantic, paranormal, southwestern, and legal mysteries.    
Sedona Public Library is a 501(c)(3) nonprofit organization, supported by donations and grants. Your tax-deductible donation may be sent to: Sedona Public Library, 3250 White Bear Road, Sedona, AZ 86336.