Sedona AZ (April 12, 2021) – In celebration of Earth Day, Thursday, April 22, a pandemic-friendly event is being planned for the cars of the future to parade through the Verde Valley.  Earth Day is celebrated each year in April, and marks the anniversary of the birth of the modern environmental movement in 1970. This is a day to focus on our environment and demonstrate our commitment for a healthy, sustainable environment and for clean air, water, and healthy soil.  Since Electric Vehicles don't rely on fossil fuels for power, they don't emit carbon dioxide emissions (CO2), which helps reduce air pollution.  Hybrid cars have a second electric motor, burning less fuel than conventional cars. Oxendale and Hyundai Dealerships will be participating along with residents from across the Valley.  This is the route of the Parade:
10 AM—Gather at Posse Grounds Park
Drive through West Sedona via 89A
10:45—11 AM—Pause at Cottonwood City Hall, EV Charging Station
Drive through Old Town Cottonwood to Clarkdale
11:30—Noon—Gather at Clarkdale Park
Please join the Northern Arizona Climate Change Alliance (NAZCCA) and our Mayors to cheer us on to celebrate our Earth Day on its 51st birthday.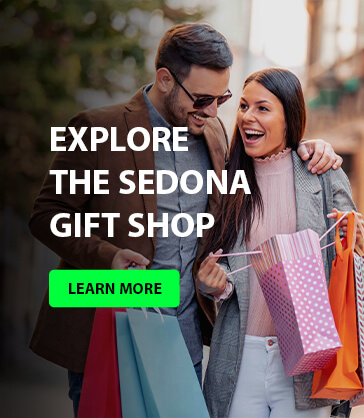 For information or to join in, please contact BeverlyNazcca@gmail.com.