Verde Valley AZ (August 2, 2016) – Yavapai County Recorder, Leslie Hoffman would like to announce that early voting will begin Wednesday, August 3, 2016 through Friday, August 26, 2016 for the August 30, 2016 Primary Election.
Please visit the Yavapai County Recorder's Office at 1015 Fair St., Prescott or 10 S. 6th, Cottonwood to vote early in person.
All permanent early voter ballots will be mailed by Friday, August 5, 2016 through the U.S. Mail. Please contact us at 928-771-3248 after Monday, August 15, 2016 if you have not received your PEVL Ballot. Be sure to sign your affidavit envelope in your original handwriting.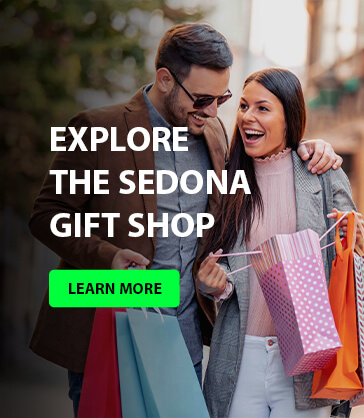 If you are a registered Independent, Other or Party Not Designated and are on the Permanent Early Voter List; you must tell us which party ballot you want mailed. Please contact our office as soon as possible at 928-771-3248 or go to our website at (click on early ballot request).
The Yavapai County Recorder's Office is now on Facebook. Please follow us at: https://www.facebook.com/ycrecorderelect/?fref=ts