Sedona AZ (January 13, 2018) – Sedona Fire District was dispatched to a structure fire at Senor Bob's Restaurant located at 2015 W State Route 89A, January 11 shortly after 4:00 am. Upon arrival firefighters observed smoke issuing from the eaves of the building. When firefighters made entry to the building, they encountered fire in the kitchen area. The fire had extended into the attic space and required extensive overhaul to ensure that the flames had been extinguished. "After the bulk of the fire in the kitchen was extinguished we saw that the remaining fire had already extended into the attic and roof," said Captain Jeff Wassell, "We had to get personnel into the attic space to fight the fire and begin the overhaul process where it was very hot." One firefighter suffered from heat exhaustion and was treated on scene by SFD paramedics and another suffered a minor injury which did not require medical attention.
The blaze was discovered by an employee shortly after he arrived to begin baking the hamburger and hot dog buns for the coming day. The employee suffered minor smoke inhalation and was transported to VVMC as a precaution.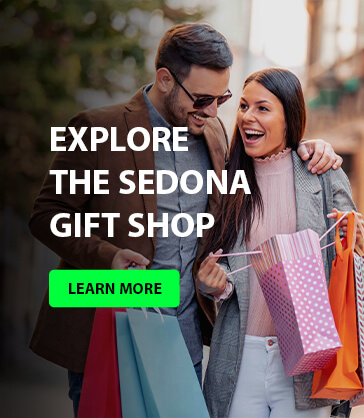 After investigating the fire, SFD Investigators have determined that the blaze began in an electrical outlet in the kitchen. "We were able to place the point of origin at an electrical outlet near a prep table in the kitchen," said Fire Marshal Jon Davis, "This also aligns with where the fire was discovered and where our firefighters encountered the fire." The owner also reported that two outlets in the kitchen quit working after a nearby lightning strike Tuesday night. "If you begin to have electrical problems in your home or business, you should contact an electrician immediately to diagnose those issues," said Davis.