Sedona AZ (August 31, 2018) – The dynamic band known as "Diversity" starts with a husband and wife team from Detroit, Tim and Renee Claybon. The two moved to Sedona 4 years ago and have brought their high energy with them. Get a taste of Motown, oldies, R & B, Pop, Jazz Blues, County and Reggae with these two and their band on Saturday Sept 8th at Sound Bites Grill. The performance starts at 7 p.m.
Renee and Tim most recently performed with Barbara Mason at SAP in San Jose California for the 50 Years Anniversary of "Me & You" Concert. Barbara Mason is an American R&B/soul singer with several R&B and pop hits in the 1960s and 1970s, best known for her self-written 1965 hit song, "Yes, I'm Ready".
Tim & Renee are joined by Les Paul Roque on piano and Jamal Baker on drums. They have created a fun vibe of hip, pop, Motown, rock and dance like no other group of musicians and singers. Tim and Renee hit the ground running they both sing lead and backing vocals so you get a rich sound that enhances their diverse style and song selection.
With a very diverse repertoire the duo can perform most any style of music with authenticity. While emphasis is put on staying current with the sounds of today, Diversity incorporates the best music sounds of yesterday. 
This high energy show will keep your toes tapping. Cover charge is $10 and the entire dinner menu is available during the concert. The band does 3 sets in Sound Bites Grill's celebrity show room.
Sound Bites Grill is an entertainment restaurant located in uptown Sedona. The venue features live music most nights. This week's line up begins Wednesday Sept. 5thwith Eric Miller. Eric is a very talented singer / songwriter and has numerous albums.
Eric has studied with some great artists around the world. You will share Eric's passion for Flamenco, Brazilian Jazz, and World Music as you travel the world with this gifted musician's unique compositions. Performance is from 6-9 p.m.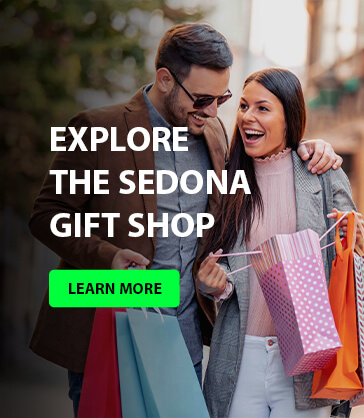 Eric and his father Robin Miller perform on Thursday Sept 6th from 6-9 p.m. There is no cover to enjoy the duo. The evening is tagged as Chill on the Hill. Robin Miller has over 20 albums, his own Pandora station and has been a Sedona Musical icon for over 30 years.
The two perform covers and originals in an intimate setting where you can enjoy cocktails or dinner. Robin plays the piano and acoustical guitar and sings. Eric will be playing guitar and singing as well. Both offer there cds for sale.
Friday and Sunday evening this week Phil Rossi will be performing on the baby grand. Phil's claim to fame is his history with the Sinatra family. Between sets Phil gives you a complimentary cd and shares his history.
This versatile piano player has played with  Frank Sinatra Sr. and also with his son Frank Jr. and drummer Buddy Rich to name a few. His music will take you back in time from Cole Porter, the Gershwin's, and up to Billy Joel!
Sound Bites Grill is located at the Hyatt Pinon Pointe Shops in uptown Sedona. Hours of operation are daily from 11:30 a.m. to 9 p.m. On Fri and Sat until 10 p.m. You will enjoy panoramic dinning views on their patio and live music in their show room. For more information call 928-282-2713 or visit www.SoundBitesGrill.com