Cornville AZ (February 10, 2014) – On February 9, 2014, around 9 PM, a Yavapai County Sheriff's Office deputy observed a silver colored motorcycle apparently crashed on the side of Cornville Road in the area of mile marker 7, Cornville. As the deputy exited his vehicle to investigate, a motorist approached and explained she had just found the rider and his motorcycle and had stopped to render aid. She immediately noticed alcohol on the rider's breath. When the deputy approached the rider, he got on his motorcycle, started the motor while ignoring orders from the deputy to dismount. The rider looked directly at the deputy, grinned, and rode off. The deputy initiated a pursuit, but eventually terminated this action for the safety of the rider and other motorists on the road.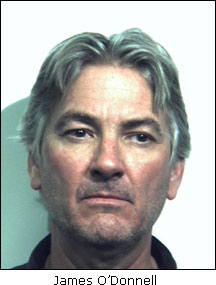 The deputy eventually caught up to the motorcycle which was still on Cornville Road, and saw the rider wave at him to go around. Continuing to follow, the deputy watched the rider enter I17 south and reach speeds of at least 70 mph. A Department of Public Safety Officer in the area was called to assist and was eventually able to stop the rider near Highway 260 on I17. The rider, identified as 48-year-old James O'Donnell from Black Canyon City, was detained by deputies who immediately detected the odor of alcohol on his breath. O'Donnell admitted avoiding law enforcement because he had been drinking beer at a Cornville bar before the accident on Cornville Road. His speech was slurred and he appeared disoriented. O'Donnell was arrested for DUI and Unlawful Flight from Pursuing Law Enforcement Vehicle (a felony).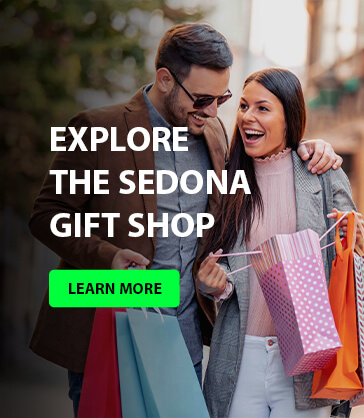 During booking, deputies obtained a breath sample from O'Donnell which measured .203 – more than twice the legal limit. As a result, the Extreme DUI classification was charged during booking. He remains in-custody on a $7500 bond.
Citizens can contact the Yavapai County Sheriff's Office with information or questions at 928-771-3260 or the YCSO website: www.ycsoaz.gov