By Holly Maller
Cottonwood AZ (July 27, 2018) – Drones – more formally termed Unmanned Aircraft Systems – have grown exponentially in popularity among the commercial sector.
Yavapai County is seeing first-hand the advantages of drone use when it comes to inspections – specifically, solar panel inspections.
Matthew Mintzmyer, Associate Professor of Aviation at Yavapai College, has developed a UAS program that gives students the hands-on experience necessary to perform such tasks.
What began as a simple demonstration for students of the practical uses of drones turned into a beneficial discovery that the solar panels at two separate schools within the county weren't working the way they should be.
The first instance took place a few months ago, where Mintzmyer gathered a few of his student at the Cottonwood Middle School to teach them, and the students at the middle school, how to use drones and thermal imaging to inspect solar panels.
Steve King, Superintendent of Cottonwood School District, says he heard about the work that Mintzmyer was doing at Yavapai College and thought it would be good for his students to see.
"I wanted to get my students excited about what happens after high school and the programs they can go into, so I asked him if he could come out and do a demonstration at two of our schools, and one of the things he demonstrated was the drone technique to inspect solar panels," explains King.
No one thought that they would actually find something wrong with them – turning a demonstration into a real-life experience that helped not only the students, but the schools themselves.
"He found that some of our panels were not operating at the efficiency and effectiveness that they could have been," continues King.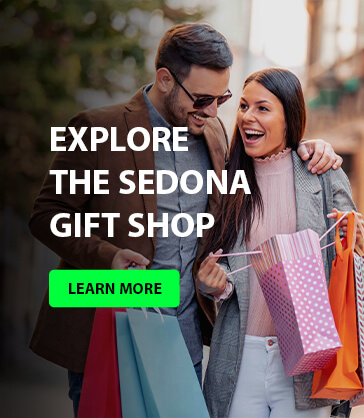 Professor Mintzmyer explains that through thermal imaging, the drones can detect how hot the panels are, and that when spots show up as bright yellow, it shows an inconsistency in panel performance.
Due to the fact that the panels were recently installed, Mintzmyer explains they likely never would have even discovered they were faulty in the first place.
"A two year-old solar panel system shouldn't have any faults, so they wouldn't have even realized they weren't collecting as much power as they should have been had it not been for the thermal imaging," he states.
Even more recently, just a couple weeks ago, Mintzmyer and his senior class of UAS students went to Granville Elementary School to learn the same thermal imaging technique.
Once again, faults were discovered on a large chunk of the panels.
"The only other way to have discovered this would to have sent someone from APS to manually inspect each and every solar panel. It would have taken at least a day, if not longer. It took us about ten minutes," says Mintzmyer.
The time-saving factor is a massive advantage that comes along with using drones to inspect not only solar panels, but also a variety of other things such as infrastructure and agriculture.
In addition, the risk factor for workers is mitigated. With drones, workers are able to see the issues right then and there, instantaneously, without having to inspect it themselves.
For those interested in the use of drones to perform inspections, email Yavapai College's Matthew Mintzmyer at matthew.mintzmyer@yc.edu or call at (928) 717-7375.