Sedona AZ (October 1, 2014) – On Saturday October 11 from 9:30 am to 12:30 at the Sedona Creative Life Center, Dream Teachers in the Robert Moss School of Active Dreaming will host a dream class, for the third year, this time a workshop entitled "Dreaming with the Departed."
Dale Ann Litalien and Grace Osora Erhart will offer methods to contact our departed loved ones. The easiest way for our friends on the other side to communicate with us is through dreams. In this workshop you will learn why they want to visit with us, how to incubate communication and what you can do honor them. You will practice shamanic drumming journeys as a tool for insight and action.
Please bring a picture of a relative or pet that has crossed over if you would like, and bring an eye pillow or blanket for comfort.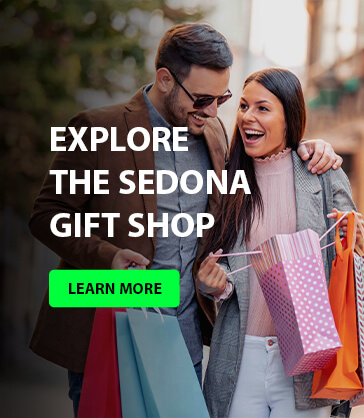 For more information check their website, www.graceyogact.com