Sedona AZ (September 5, 2017) – Navajo Fine Arts photographer LeRoy DeJolie will present "Drawing With Light" at the meeting of the Sedona Camera Club starting at 7 p.m. on Monday, September 25th, at the Christ Lutheran Church, 25 Chapel Rd, Sedona. The Club will present a workshop "Choosing A Camera" starting at 6 PM.
DeJolie will present concepts that enable creating successful images: train your eyes to see photographically; get to the right place at the right time; gain control over technical aspects and know your equipment.
One of a handful of successful Native American photographers, LeRoy can claim a place in the ranks of distinguished western landscape photographers. His camera is the same model Ansel Adams used to capture Yosemite a half-century ago. Like Adams, DeJolie fills his pack with pounds of gear, then squeezes into slot canyons and scrambles atop mesas to memorialize the west`s natural landscape.
[soliloquy id="39959″]
Known for his breathtaking images of Arizona's vibrant landscape and Navajo people, DeJolie grew up on the Navajo Reservation where all of his inspiration came to mind. His early days of herding cattle on the family ranch allowed him to experience the endless dance of light and shadow upon the sheer canyon walls, secluded water holes, and rippling oceans of sand. These early influences are evident in the emotional images he captures of the landscape of the Navajo.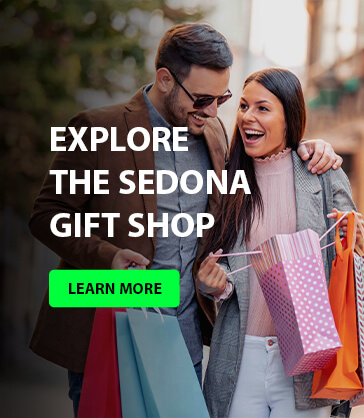 The sweet light of dawn and dusk, when golden light lines the southwestern clouds with purple and orange, informs the vast majority of DeJolie`s images. In his beat-up Toyota truck, DeJolie has driven some 300,000 miles and hiked hundreds more, chipping his bones and twisting his ankles in his chase for such photos.
DeJolie is largely self-taught; given his geographic isolation, there was no possibility of finding a mentor. Over 35 years, he has built an inventory of more than 4,000 images. But only recently has his career gained national momentum. An Associated Press story about his work led to a story on NBC`s Today Show and an invitation to exhibit at the Smithsonian`s Museum of the American Indian in Washington, DC.
DeJolie is a long time contributor to Arizona Highways Magazine, which published his book "Navajoland: A Native Son Shares His Legacy" containing his own narrative together with dozens of his outstanding scenic photographs. LeRoy's photographs have appeared in N.Y. Times, Readers Digest, Native People and Time Life Products. DeJolie currently resides near Page, Arizona where he is able to live close to the people and land that he loves.
Presentations, hosted by the Sedona Camera Club, are free. Local photographers are encouraged to join to support bringing high-quality speakers to promote interest in photography and develop photographic skills. Membership in the Sedona Camera Club is $35.  For more information on the Sedona Camera Club, go to www.sedonacameraclub.org.