By Beverly Copen
Sedona AZ (April 4, 2013) – The Sedona Public Library now hosts a tangible memorial for Dr. Melvyn R. Copen. It is a statue created by sculptor Clyde Ross Morgan called "Apache Stronghold". The statue was unveiled at a ceremony on March 23; sponsored by The Copen Family to honor the work, life and legacy of Mel Copen. It is featured in a prominent place in the main Library, in the entrance way, and will remain there on loan until a permanent place in the Village becomes available. The ceremony was attended by SPL dignitaries as well as special friends.
Below is the wording on the plaque on the pedestal: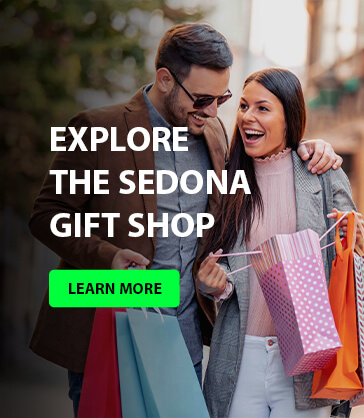 Many friends have said that Dr. Melvyn Robert Copen, aka Mel, did more and accomplished more in his 74 years than most people do in several lifetimes. He lived in perpetual motion. His career took 3 very different paths: academia (international and domestic); government; and business. He cherished travel and adventure. And, he loved books. It is poignant that a book he received in his early years created a deep desire in Mel to explore the world. That book was Richard Halliburton's Book of Marvels (1937). The Copen home is filled with books – a true library collection. So it is quite fitting that this statue, Apache Stronghold, created by sculptor Clyde Ross Morgan, would be in the marvelous Sedona Public Library. It is the "interim" setting to remember Mel Copen and his legacy of Making a Difference.