Sedona, AZ (March 20, 2012 – Democrats of the Red Rocks (DORR), a local non-profit organization, has a public-is-invited breakfast every third Thursday of each month (except in the summer). At these monthly meetings individuals who are knowledgeable in certain areas of interest are invited to speak to Democrats, but to all political interests.
This past fall they hosted a debate on Proposition 410. Last month they hosted a presentation by the candidates running for Sedona city council. Two years ago DORR hosted a forum on the National Scenic Area designation. Some speakers have discussed Sedona issues, and some have spoken on issues that are broader, and yet the results of these issues will trickle down to Sedonans.
Simply because President Obama will be running as the Democratic Party candidate for reelection doesn't mean that Democrats should stop hosting breakfasts or campaigning. All local club activity is Sedona news.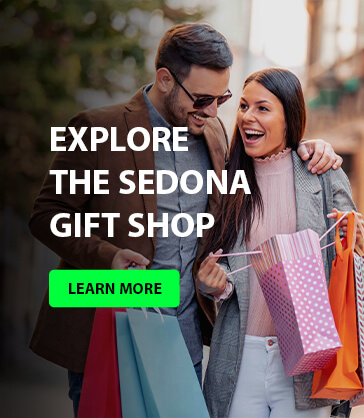 On Thursday, March 15, 2012, Dr. Paul Lenze, Jr., Lecturer and Internship Coordinator  from the Department of Politics and International Affairs at Northern Arizona University spoke about  the relationship between the United States and Iran. Going back to 1953 right to the present, we learned about the Shah of Iran, Imams, dictators and religious leaders, and the influence of American policies with these leaders over the past 60 years. Bringing the audience up to date on Iranian history, Paul then took questions and offered his perspective on the situation in Iran, and the possible future of Iran.
The audience heated up as subjects such as nuclear energy and nuclear war were broached. Healthy discussions continued even as the guests exited Olde Sedona Bar and Grill. Next month, on April 19, 2012, at 8 am at Olde Sedona Bar and Grille, Professor of Criminal Justice Luis Fernandez, also from Northern Arizona University, will share his new ideas on immigration, an issue affecting many people and businesses in Sedona.