The collision occurred on Jan. 23 just after 4 a.m.
Phoenix AZ (January 27, 2012) – The Arizona Department of Public Safety (DPS) needs the public's help to identify the driver of a vehicle that left the scene of a fatal collision on Monday, Jan. 23.
The fatal collision occurred just after 4 a.m. in the southbound lanes of Interstate 17 at Happy Valley Road. The vehicles involved were a semi-truck, a 1998 Saturn station wagon and an unknown other vehicle.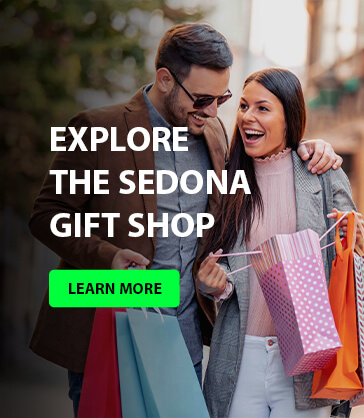 DPS needs help in identifying the unknown vehicle and/or its driver. The unknown vehicle should have damage to its front left corner and is believed to be a larger profile vehicle such as an SUV or truck with large tires.
The DPS Vehicular Crimes Unit is investigating the crash and would appreciate the public's help. If you have any information regarding this collision, you are asked to call DPS at (602) 223-2000.