A Brave Heart, Kahlil Gibran's The Prophet, Dying to Know Also Honored
Sedona AZ (June 4, 2015) – Down to Earth, the story of a family who left the beaten path in order to find a new perspective on life, captured the Jury Prize at the second annual Illuminate Film Festival, the world's premier festival for conscious cinema.
Directed by Rolf Winters and Renata Heinan, Down to Earth, which made its U.S. debut at Illuminate, followed a family over five years across five continents as they sought out tribal sages never filmed or interviewed before. Down to Earth reveals the deep wisdom they found and its power to transform lives.
"We launched Illuminate Film Festival to use conscious cinema as a medium to uplift, inspire and transform," said Founder and Executive Director Danette Wolpert. "The reactions of our audiences, filmmakers and those behind the scenes showed clearly that we achieved that goal on many levels."
Other prize winners were:
• Audience Award for Best Feature Film: A Brave Heart: The Lizzie Velasquez Story, directed by Sara Hirsh Bordo. Runner Up – Landfill Harmonic, directed by Brad Allgood and Graham Townsley.
• Director's Choice Award: Kahlil Gibran's The Prophet, directed by Roger Allers, Gaëtan Brizzi, Paul Brizzi, Joan Gratz, Mohammed Saeed Harib, Tomm Moore, Nina Paley, Bill Plympton, Joann Sfar, Michal Socha.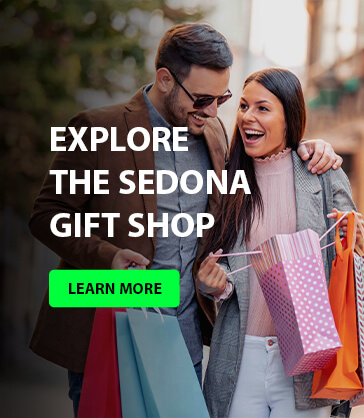 • Impact Award: Dying to Know: Ram Dass & Timothy Leary, directed by Gay Dillingham.
• Audience Award for Best Short Film: Automatic Fitness, directed by Alejandra Tomei and Alberto Couceiro.
More than 4,000 individuals attended the five-day, 22-film festival that also featured Reel Healings incorporating immersive experiences; five Conscious Film Convergence panels with film industry experts; six film projects accelerated at the Conscious Cinema Accelerator; and a conversation about the future of conscious cinema envisioned by 30 of the world's key film industry leaders at the Conscious Cinema Summit. Ten screenings sold out.
Key sponsors of the 2015 Illuminate Film Festival were: Premiere: Wolpert & Associates PA, Principal: Pacari, Producing: Tequa Festival Marketplace, GAIAM TV, ChocolaTree, Lodge at Sedona and Picazzo's. Media: Spirituality & Health Magazine, OMTimes, Conscious Life News, Science of Mind magazine and many more.
For more information, visit www.illuminatefilmfestival.com.