By Craig Swanson
Trustee, Keep Sedona Beautiful
Sedona AZ (December 12, 2019) – The developers of Spring Creek Ranch plan to put in 1,900 manufactured homes and 600 RV pads on their property on either side of Spring Creek. Manufactured homes will be selected from an offering provided by the developer. Purchasers of these homes will not own the land, which they will have to rent from the developer. In addition, there will be 400 rental units and a 200-unit assisted living facility – for a total of 3,100 units. 
To build this new community, the developer has applied for rezoning, from RCU-2A (Residential; Rural) to PAD (Planned Area Development).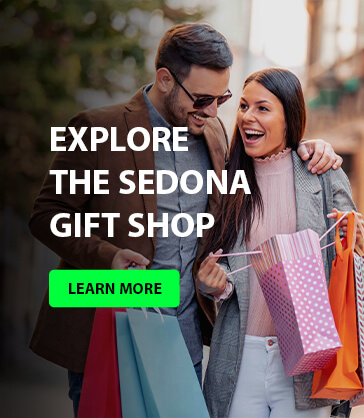 Keep Sedona Beautiful is not opposed to development. One of our mottos is "Keep Sedona Beautiful – It's Good Business". However, this proposal is far too large and too dense for this area. It would place unwise burdens on our finite resources, it will place unacceptable stresses on Spring Creek, and it is entirely out of character with the rural community within which it is planned.
Attend the public hearing on Spring Creek Ranch on December 19 @ 9:00 am – 12:00 pm
If you are opposed to this rezoning, show that by wearing red
10 South 6th Street Cottonwood, AZ 86326