Sedona AZ (November 1, 2016) – The city of Sedona Police Department would like to alert all residents and business owners of the scams that are occurring in Sedona by callers claiming to be bill collectors and demanding payment for unpaid bills.
Specifically, over the past week, the Police Department received several complaints involving telephone scams from people identifying themselves as bill collectors from Arizona Public Service Electric Company (APS). The callers claim people are delinquent in their electric bill and demand immediate payment, usually in the form of a prepaid debit card. The callers sometimes even know the account number of the intended victim.
Also be aware of similar scams from fake Internal Revenue Service (IRS) representatives, people claiming to be bill collectors in general and those claiming to be from law enforcement demanding immediate fine payments in lieu of arrest.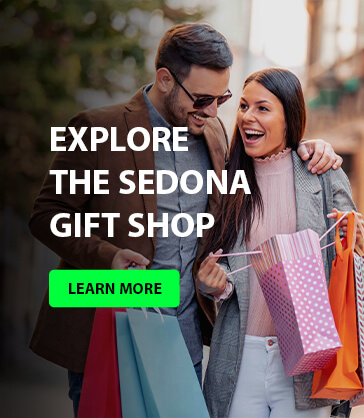 "APS has told us that they would notify customers that they are delinquent only by letter, bill insert, or text message, so if you receive a questionable call that you believe to be a scam, contact APS at 602-371-3614, call the telephone number on your bill to verify the information, or call the Sedona Police Department at 928-282-3100," said city of Sedona Police Department Lt. James Pott.