Black Canyon City AZ (August 22, 2017) – UPDATE – On August 20, 2017, 54-year-old Scott Wayne was booked into the Camp Verde Detention Center on charges including Weapons Misconduct/Prohibited Possessor X4 (he had a gun, a knife, and two improvised explosive devices), Unlawful Wildland Burning (Felony), Aggravated Assault per Domestic Violence, Disorderly Conduct per Domestic Violence, and Threatening per Domestic Violence. Bond has not been set. He is also being held on a felony Aggravated Assault warrant out of California.
On August 20, 2017, around 8:30 am, Wayne's girlfriend reported a domestic violence incident involving a firearm occurring at their residence behind the Javelina Crossing Saloon in Black Canyon City – 34000 block S Old Black Canyon Highway. Wayne confronted and threatened her with a gun after learning she was seeing another man. She had been able to leave the home after Wayne fell asleep and call YCSO. A short time later, deputies discovered Wayne had since left the residence and was walking towards town. Deputies searched the area, including several nearby stores, but could not locate Wayne.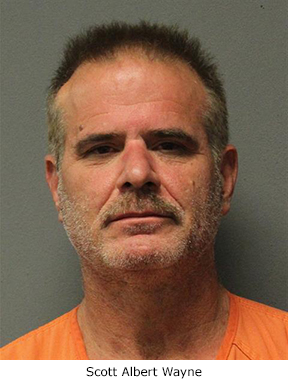 Early that afternoon, deputies were told a DPS Ranger helicopter crew spotted someone, likely Wayne, trying to hide in a creek bed just outside of town. Deputies arrived and found Wayne attempting to conceal himself in the mud. At the time he was handcuffed, Wayne told deputies he had an explosive device in his pocket. Deputies backed away and contained Wayne in an open area until DPS bomb technicians arrived on scene. They were able to secure the device on his person and place him into custody. Wayne's jacket, laying several yards from where he had been sitting, contained an additional explosive device. All the devices were destroyed by a controlled explosion under the direction of the bomb technicians. They were constructed by Wayne utilizing black powder. Wayne's handgun was also located in the area and recovered.
Wayne admitted 'accidently' starting a fire when he threw lit cigarettes into the brush. The fire burned more than 20 acres before it could be controlled. Wayne claimed the explosive devices were intended to allow him to commit suicide rather than return to prison. He had earlier attempted suicide with the handgun, but it malfunctioned.
The Sheriff Office would like to thank the assisting law enforcement agencies on this incident including the US Marshalls Office, FBI Explosive Ordnance Detail, and the Department of Public Safety. Also, YCSO would like to acknowledge the work of personnel with the Daisy Mountain Fire District in controlling the brush fire set by the suspect.
###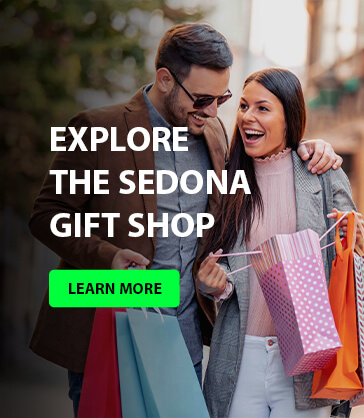 Black Canyon City AZ (August 21, 2017) – Just before 8 Am today, deputies were dispatched to the Black Canyon City area regarding a domestic violence incident. It was learned the suspect, 54-year-old Scott Albert Wayne, was currently roaming around town and possibly armed. Wayne also had a felony warrant out of California listing him as armed and dangerous.
He was eventually spotted around 2 PM attempting to hide in a river bed area off Tara Springs Road by a DPS Ranger helicopter crew. Deputies approached and Wayne claimed he was carrying an explosive device in his pants pockets. A fire in the area was also detected and may have been started by the suspect.
Deputies backed away and directed Wayne to remain in an open area of the river bed. A containment was set around him and bomb squad technicians from the Department of Public Safety were requested. Wayne was cooperative pending their arrival. Once on scene, the bomb squad techs were able to eventually approach Wayne and render the apparent explosive device safe and take him into custody – see photo. The arrest occurred around 5 PM.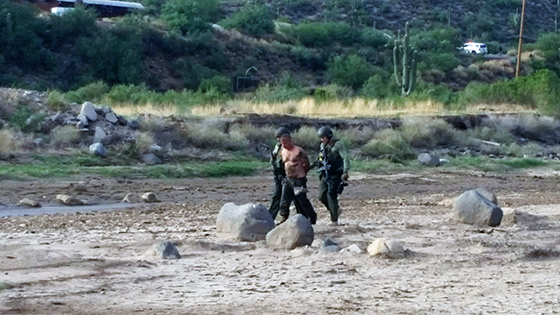 During the incident, deputies located a firearm Wayne hid in the river bed. The handgun is likely connected to the original domestic violence incident. The victim is safe. The fire was eventually extinguished by local fire personnel.  
US Marshalls and the YCSO Swat team were on scene throughout the incident.
The investigation is active and further details will likely be available tomorrow. Exact charges are unknown at this time.