Sedona AZ (October 3, 2013) – On October 1, 2013, at approximately 11:15 PM, Yavapai County Sheriff's Office deputies were dispatched to investigate the report of a family fight in progress in the 100 block of Sugarloaf Street, Village of Oak Creek. Prior to arrival, deputies learned that 35-year-old Michael Tafoya left the scene in a dark green 2005 Chevrolet Tahoe after forcing his teenaged wife into the SUV. Numerous calls about the altercation were received from neighbors.
Upon arrival, witnesses told deputies that Tafoya had assaulted his wife and dragged her from the apartment by the hair, forcing her into the SUV and driving away. When a 16-year-old male tried to intervene and stop the assault, Tafoya punched the teen. The victim tried to escape, but Tafoya overpowered her and pushed her into the SUV. Deputies searched the vicinity for the suspect and victim, be they were not located. Witnesses told deputies that earlier in the evening, the victim expressed fear Tafoya was going to "beat her up" when he returned to the Sugarloaf Street apartment. She implored her family not to let Tafoya take her from the apartment. Both reside at a home in the 4700 block of Beaver Creek Road, Rimrock.
An immediate notification to law enforcement agencies throughout the state was completed as deputies followed up on leads. Just before 4 AM on October 2, 2013, deputies located the suspect's SUV parked down the street from his Rimrock home in an apparent attempt to disassociate the vehicle from his residence. Deputies entered the home and found Tafoya hiding under a bed. They also located the victim who had sustained several visible injuries including scrapes, cuts and bruising. Tafoya denied forcing the victim into his vehicle against her will.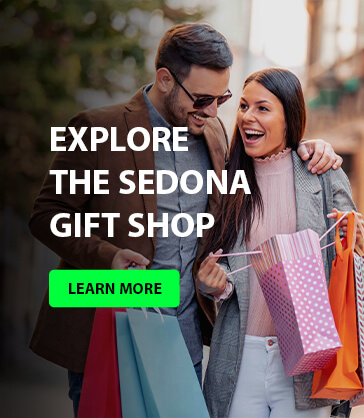 Tafoya was booked at the Camp Verde Detention Center on charges including Assault per Domestic Violence, Unlawful Imprisonment, Intentional Injury to Another and Disorderly Conduct. He has since been released on a $1000 bond.
Citizens can contact the Yavapai County Sheriff's Office with information or questions at 928-771-3260 or the YCSO website: www.ycsoaz.gov