Rimrock AZ (April 4, 2017) – On March 21, 2017, Yavapai County Sheriff's Office (YCSO) deputies contacted an adult domestic violence victim regarding an incident involving 39-year-old Blue Christopher Rivera. The victim stated she went to Rivera's home in Rimrock intending to dissolve the relationship. During the discussion, Rivera held a revolver to his head and when the victim grabbed his arm to move the firearm away from his head, Rivera fired a round that traveled between his and the victim's face. The victim was able to take the handgun from his grasp and hide it outside.
Rivera then grabbed a shotgun, and walked into a wooded area out of sight. The victim heard a shot and thought Rivera might have harmed himself. She briefly search but was unable to find him in the dark. A few moments later, Rivera emerged from the darkness and confronted the victim demanding to know where she hid the handgun. When she attempted to drive away, Rivera continued the confrontation. Out of fear, she gave him the handgun's location and he let her drive away.
Following this incident, Rivera sent the victim several threatening text messages including his intent to train his dog to attack her. Rivera also threatened the victim's current male companion and a roommate in this exchange. Deputies sought and received an arrest warrant due to Rivera's criminal actions.
On March 31, 2017, Rivera was finally located during a traffic stop and arrested on the warrant. At that time, deputies also obtained a search warrant for Rivera's Rimrock home located in the 3200 block of E. Millennium Way. During a search of the home, deputies recovered the revolver and shotgun involved in the initial incident along with evidence supporting the shootings. Additionally, detectives seized more than 50 grams of marijuana, along with THC wax and several items of associated paraphernalia.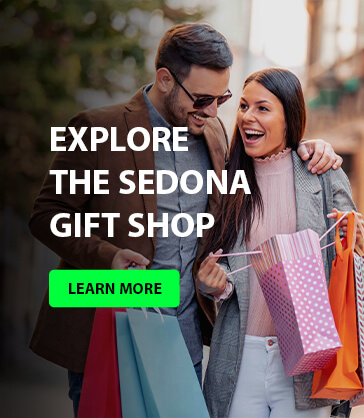 Rivera was booked at the Camp Verde Detention Center on charges including Recklessly Discharge Weapon x2, Endangerment, Threats by Electronic Means, Use Deadly Weapon in the Commission of a Felony, Possession of Marijuana, and Possession of a Narcotic Drug. He remains in-custody on a $12,500 bond.
Citizens can contact the Yavapai County Sheriff's Office with information or questions at 928-771-3260 or the YCSO website: www.ycsoaz.gov