Sedona AZ (March 13, 2014) – Have you ever wondered what your dog is saying and how to communicate back?  Would you like to train your dog to come to you, no matter what?  Do you want to learn how to recognize communication signals when dogs are together?  Sedona Parks and Recreation offers seminars starting March 24 taught by certified professional dog trainer Starr Ladehoff, CPDT-KA.
Choose from three seminar options: What is my Dog Saying? – Body Language and Communication, March 24; Really Reliable Recall – Leslie Nelson Seminar Video Presentation, March 31; and What is My Dog Saying at the Dog Park? – Dog Park Etiquette & Safety, April 2.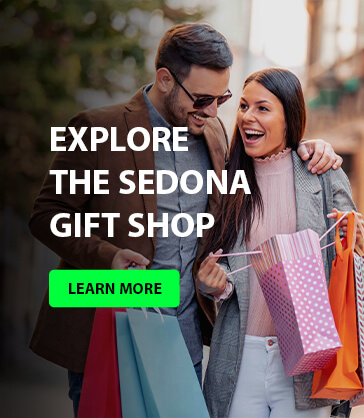 All seminars take place at Sedona City Hall, 102 Roadrunner Drive.  Register through the Parks and Recreation Department at City Hall or by calling 928-282-7098.  For class descriptions, prices and times, please visit www.SedonaAZ.gov/Parks.