Sedona AZ (December 21, 2015) – A Sedona Oak Creek Unified School District (SOCUSD) administrative review of the vendor procurement process to secure vendor services showed that a recent application was not followed according to District policy.
The review was in response to questions raised about the procurement process in obtaining the services of The Kur Carr Group to provide public relations services. Although the financial level of the procurement in question permitted the District Business Office to obtain verbal quotes rather than issue a full Request for Proposal (RFP), the review found that all of the required verbal quotes were not obtained before issuing the purchase order for the vendor.
District Finance Director Colleen Toscano acknowledged and has apologized for the departure from the district policy, attributing the oversight to the press of district finance and accounting business at the beginning of the school year.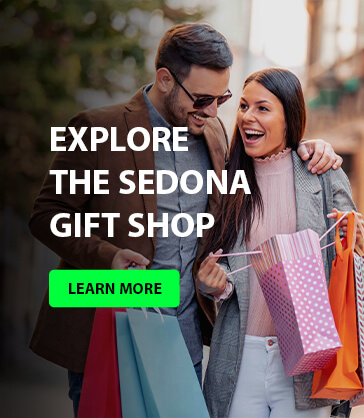 SOCUSD Superintendent David Lykins said that although the delay in obtaining competitive quotes would not have affected the ultimate awarding of the contract to The Kur Carr Group, the agency has offered to resign the account and the District will cancel the existing contract.
Lykins said that stricter procurement oversight policies have been put in place and that the District has not determined whether to revisit the process to retain a public relations agency.