Well Red Coyote Offers More than Books
Sedona, AZ (June 20, 2011) – The third annual Sedona Book festival will be held on Saturday, October 1, from 9 am to 5 pm, on the beautiful Sedona Center for Arts & Technology, Yavapai College, located at 4215 Arts Village Drive in Sedona.
International bestselling author, Diana Gabaldon, will be the festival's keynote speaker. Gabaldon is the author of the popular Outlander series and will be celebrating a special 20th anniversary edition of the first book in her epic series.
"We've had a lot of feedback from participants of the past two festivals," says Joe Neri, founder of the Sedona Book Festival, "and we are making some significant changes to the festival format this year."
In addition to Gabaldon, Jeff Smedstad, owner and chef of the Elote Café in Sedona, will be conducting a cooking demonstration. Local author and writing instructor, Kris Neri, will be conducting a comprehensive publishing workshop for writers.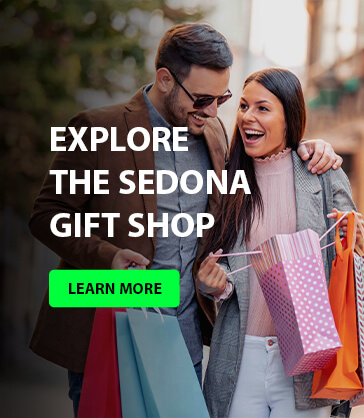 "We have redesigned the physical lay-out of the festival at Yavapai College," Neri said, "allowing much more room for authors and attendees indoors, as well as taking advantage of the scenic outdoor patio for several special vendors."
The Sedona Performers Guild will provide live music on the outdoor patio during festival hours.
The book festival is free and open to the public. A portion of festival proceeds will be donated to the Yavapai College Foundation – Greater Verde Valley Chapter.
Registration is now open for exhibitors and vendors. For more information, visit www.sedonabookfestival.com, or call Joe Neri at (928) 282-2284.