Cottonwood AZ (June 26, 2013) – At approximately 10:30 PM on June 21, 2013, a 25-year female residing in the 2600 block of Village Drive, Cottonwood, answered the door and was confronted by a man about 5'03-5'04," 130 lbs, wearing a black shirt, black pants, along with a hood and mask. He entered the home and immediately struck her over the head with a metal bat or pipe. He continued striking her until she was unconscious. The victim was on the phone at the time of the attack, and the person she was talking to heard screams and called 911. The victim eventually regained consciousness, crawled next door, and spoke with a neighbor who called 911 for assistance. The victim was transported to the Verde Valley Medical Center by ambulance. She suffered multiple head injuries as a result of the attack and has since been released from the hospital.
Detectives are working leads and seeking information from the public regarding a suspicious vehicle or persons in the area of Village Drive and Western Drive, Verde Villages, around 10 PM on Friday, June 21, 2013. Please contact Detective Todd Swaim at 928-567-7710 with information or Yavapai Silent Witness at 1800-932-3232. Refer to case number 13-020623.
Detectives would appreciate any information no matter how seemingly insignificant.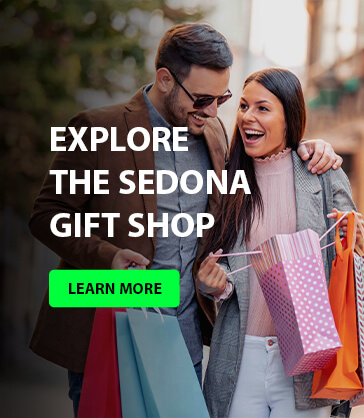 Citizens can contact the Yavapai County Sheriff's Office with information or questions at 928-771-3260 or the YCSO website: www.ycsoaz.gov