Rimrock AZ (March 29, 2015) – UPDATE – The suspect, formally a person-of-interest identified as Manuel Lopez Moncada, was taken into custody without incident in Rimrock on 03/28/15 at approximately 2200 hours. He called to turn himself in and has admitted involvement in the murder of his wife, Maria (first name corrected) "Cecilia" Nava Pila. Further details expected this week.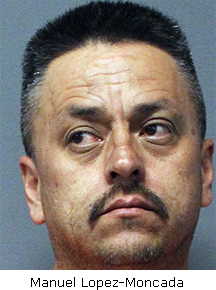 Lopez-Moncada was booked at the Camp Verde Verde Detention Center on a charge of Murder – bond has not been set. 
###
Rimrock AZ (March 27, 2015) – UPDATE – The victim is yesterday's homicide on Beaver Creek Road in Rimrock is 35-year-old Ma "Cecilia" Nava Pila. The cause of death is pending a medical examiner report, not yet available.
YCSO detectives continue to seek contact with Manuel Lopez Moncada, Ma's husband, as a person of interest. Numerous calls have been received and all leads are being pursued. Mr. Moncada is encouraged to call YCSO immediately regarding this incident. 
###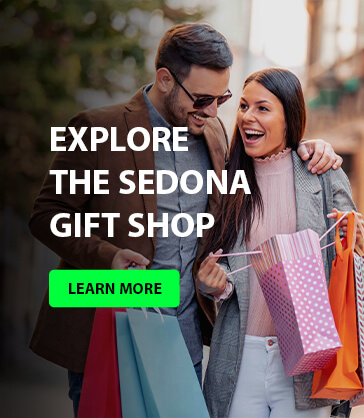 Rimrock AZ (March 26, 2015) – UPDATE – This afternoon, detectives have identified the victim's husband, 43-year-old Manuel E. Lopez Moncada, as a person of interest in this case. Detectives would like Manuel to call them to determine if he has any information that would provide clues regarding his wife's death. Anyone who may know the whereabouts of Manuel or have information regarding this incident is also urged to call.
Callers may contact Yavapai Silent Witness at 1800-932-3232 and remain anonymous. Persons can also call Detective Karl Waak with information at 928-567-7710. Refer to case number 15-010918.
Manuel is a male, Hispanic, 5'7″ in height, 185 pounds, with brown eyes and black hair. He is known to drive a white Buick Century 4 door sedan, license AVE0583. This vehicle has not been located. Clothing description is unknown. Detectives do not have specific knowledge Manuel is in possession of a firearm, but all due caution should be exercised if he is seen.
The victim's cause of death is under review – preliminary indications are that a firearm was NOT used. 
Rimrock AZ (March 26, 2015) – PRELIMINARY – Just before 9:30 AM this morning, YCSO deputies were dispatched to an apparent homicide involving a female victim in her 40's found lying outside a residential trailer in the 3300 block of E. Beaver Creek Road, Rimrock. EMS personnel were already on scene and confirmed the death and trauma to the body resulting from some type of assault. 
Deputies secured the scene and YCSO detectives arrived to investigate. Further information as soon as it becomes available.