Sedona AZ (March 27, 2012) – Yavapai County Sheriff's Office detectives continue their investigation into 7 residential burglaries occurring since late February of this year in the Village of Oak Creek. While canvassing target areas in recent days, detectives were told about a man who had been going door to door checking to see if people were home and claiming to have car trouble. A composite sketch of the man was completed. The man is likely in his 20's with light complexion and small pits in his face as depicted in the sketch. His height was estimated at between 5'- 07" and 6'-02" with an "average" build.
In the majority of these burglaries, the suspect or suspects used force to enter sliding or french doors at the REAR of the property. The majority of items stolen include jewelry, cash, coins, tools, and some cases, firearms. Most of these burglaries have occurred during daylight hours.
YCSO is asking all residents to pay special attention to suspicious persons in their neighborhoods, especially if approached at home. In many cases, homeowner victims were away for long periods of time and had not alerted a trusted neighbor to watch their home. Also, consider storing valuables in a safe place if your home will be unoccupied for extended time period. If you have an alarm, use it.
Streets involved in this crime series include Horse Canyon, Wildflower Circle, Lee Mountain, Verde Valley School Road, Deerfield Road, Regan Road and Deer Pass Road. Detectives are also coordinating efforts with Sedona Police detectives who are investigating several similar burglaries.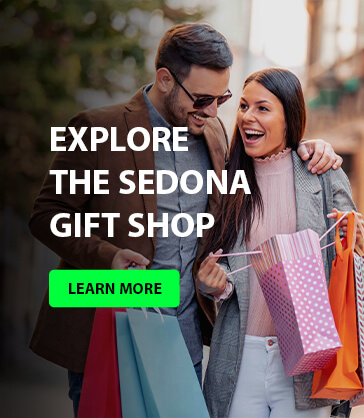 Please contact YCSO immediately to report suspicious activity of this nature. If you see an apparent burglary in progress, call 911. Anyone with information regarding this person of interest or the burglary series in general, please call Detective Todd Swaim at 928-567-7710. You may also contact Yavapai Silent Witness at 1800-932-3232 to report information anonymously.
Citizens can contact the Yavapai County Sheriff's Office with information or questions at 928-771-3260 or the YCSO website: www.ycsoaz.gov