Cornville AZ (April 20, 2016) – On April 16, 2016, around 6PM, YCSO deputies were dispatched to the Cornville area regarding a despondent man threatening to hurt himself following an argument with a female friend over relationship issues. The man, in his late teens, was still very likely driving in the area and his vehicle description was broadcast to deputies. Within a short time, a YCSO deputy spotted and stopped the vehicle on Loy Road in Cornville. The deputy spoke to the man who admitted being upset but denied suicidal thoughts. The deputy suggested professional counseling, and the man agreed to meet with someone. The deputy made immediate arrangements for a counselor to meet them in the area.
The man requested to wait for the field counselor at a nearby fast food restaurant. The deputy followed him to the selected location and upon arrival, discovered a small car club gathering in the parking lot. Many of the car owners present were friends of the man and this provided some level of initial comfort.  A couple of additional deputies arrived and the entire group, including the deputies, decided to have an impromptu car show. The Sheriff's vehicles backed into parking stalls, raised hoods, revved engines, and turned on overhead lights while participating. The situation attracted quite a bit of attention from the public over the next half hour or so. Additional car owners arrived and joined the event. 
The counselor eventually arrived and met with the despondent man to provide direction and an opportunity for follow-up intervention.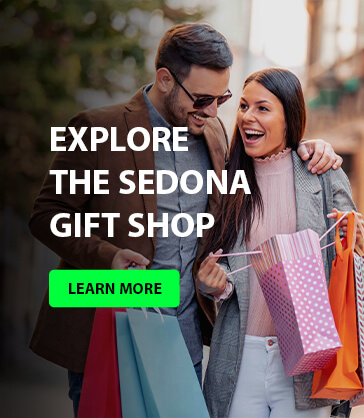 Deputies noted that the goal of interacting with the man and his friends provided a moment of relief from his current state of despair and hope for better times ahead.  
Citizens can contact the Yavapai County Sheriff's Office with information or questions at 928-771-3260 or the YCSO website: www.ycsoaz.gov