Cottonwood AZ (May 4, 2016) – On May 2, 2016, Sheriff Mascher was notified by the Yavapai County Attorney's Office that Deputy Steven Gorman has been cleared of any wrongdoing in the shooting death of suspect Ebin Proctor. 
The County Attorney's conclusion was based on a review of the Arizona Department of Public Safety shooting investigation report and extensive supplemental documentation submitted. The findings from the County Attorney's Office state that no evidence exists to indicate any wrongdoing on the part of Deputy Gorman.
The County Attorney's report has been sent to the Department of Public Safety, Special Investigations Unit. The following comments are taken from County Attorney's report: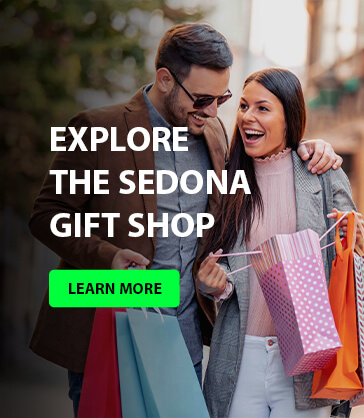 "This office has now completed a thorough review of this material. These types of situations too often end in tragedy and Ebin Proctor's death is no exception. However, upon review of the investigative file, it is readily apparent that no evidence exists to indicate any criminal wrongdoing on the part of Deputy Steven Gorman of the Yavapai County Sheriff's Office."
Regarding the confrontation, the report goes on to say – "The evidence from your investigation indicates that Deputy Gorman did everything he could possibly do during the incident to prevent the resulting outcome. However, Mr. Proctor simply would not comply and forced the deputy to take the action he did to secure his own safety while attempting to apprehend Mr. Proctor. The fact that Mr. Proctor had an active felony warrant and had consumed methamphetamine, marijuana and alcohol, although unknown at the time by the deputy, helps explain Mr. Proctor's conduct in fleeing and fighting with the deputy that night. Mr. Proctor's conduct clearly escalated a situation that could have been resolved peaceably at several different points during the encounter. By acting the way he did in this volatile situation, Mr. Proctor forced the deputy to take the actions that ultimately resulted in his death. But for his own conduct, Mr. Proctor would be alive."
Sheriff Mascher would like to thank the DPS investigators and County Attorney's Office for their detailed review of the circumstances which resulted in affirming Deputy Gorman's actions were justified. The Sheriff has commended Deputy Gorman for utilizing his training, tactics, and the will to survive in dealing with this violent suspect. The Deputy's actions also prevented the suspect from further endangering the community had he been able to flee from the scene.