Sedona AZ (April 26, 2019) – On April 22, 2019, at 10 PM, deputies were dispatched to a fraud incident in the Village of Oak Creek, Arizona. The case involved a 92-year-old victim who believed he had been scammed after being told a family member was in jail and needed bail money to get out.
The victim told deputies a man claiming the name of Julius Ramsey called, identified himself as a bail bondsman, and indicated the victim's grandson was in-custody on a $5000 bond. Another person came on the line and told the victim he was his grandson and had been arrested after being found at fault in an accident. At this point, due to the stress of such a call, the victim believed he actually was speaking to his grandson.
'Mr. Ramsey' got back on the line and confirmed the story adding that the accident involved a pregnant woman and charges had been filed. He noted the grandson was eligible for release if the victim provided $5000 to cover the bond. The victim advised he would send the money immediately. 'Ramsey' provided an address in Mastic Beach, New York. The next day, the victim overnighted a total of $5500 via United Parcel Service (UPS) as instructed and then called the Sheriff's Office that evening suspecting fraud.
The reporting deputy obtained a tracking number for the shipment and immediately contacted a UPS representative and explained the criminal investigation underway. The deputy requested an immediate package intercept due to the fraud nature of the case. The UPS employee sent an electronic message indicating the package should be returned to the victim before expected delivery the following day. The victim was instructed to return to the UPS store the next day to confirm the intercept.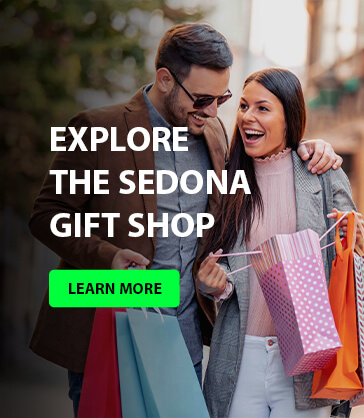 On April 23, 2019, the deputy contacted the victim and verified the intercept request was successful and the package was on its way back, fully intact.
This scam is a common occurrence in Yavapai County and targets our senior population. Please share this story which those older folks you may care for so they understand the nature of this fraud. The knowledge of the scam shared to those targeted in our community, will prevent further victims.
Citizens can contact the Yavapai County Sheriff's Office with information or questions at 928-771-3260 or the YCSO website: www.ycsoaz.gov